Build 2016: Microsoft Unveils Desktop App Converter, Xbox Dev Mode, and More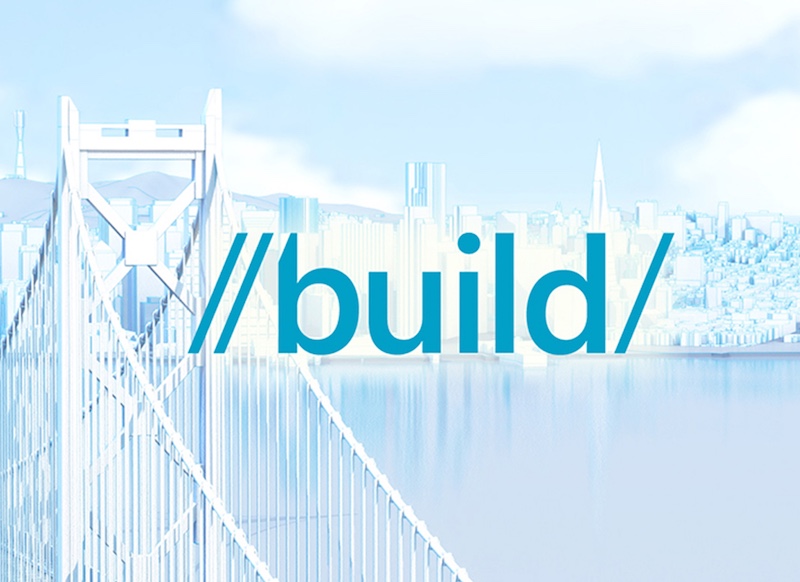 Microsoft may have kickstarted its developer conference, Build 2016, with announcements aboutWindows 10 now running on over 270 million monthly active devices, and the Windows 10 Anniversary Update, but the Redmond, Washington-based company didn't take long before getting to the point: announcing what it is doing for developers. The company announced a number of tools that it has created for users to bring their apps to Windows Store.
On the day one of Build 2016, Microsoft addressed developers across different platforms, showcasing tools that they can use to bring their apps to the Windows Store. The company started with Desktop App Converter, an app that allows developers to transform their Win32 and .Net apps (also known as legacy apps) into their Universal Windows Platform counterparts.
Microsoft also announced Xbox One Preview Program and Xbox Dev Mode that will allow users to turn their Xbox One console into a development kit. This, in turn, will enable them to make Xbox One applications using their Xbox One gaming console.
The company also announced development tools to make apps for larger screen – yes, we're talking about the Surface Hub. Microsoft is making available tools that will allow app developers to make apps that leverage touch and pen input, as well as optimised for the large screen.
The idea is to allow developers to bring their app to Windows Store, putting minimal efforts as they will be reusing vast majority of the same code. By making an application compliant with Universal Windows Platform standards, developers get the ability to quickly make the app available for all other Windows computing products such as desktop, mobile, Xbox One as well.
The company also spent some time talking about Xamarin, which it says enables developers to make apps for Android, iOS, and Windows. The company also announced it is bringing Unix Bash to Windows 10. Microsoft is expected to share more light into various developer tools on Thursday and Friday.

[Source:- Gadgets360]