BlackBerry Signs Licensing Deal With Punkt to Secure Smart Devices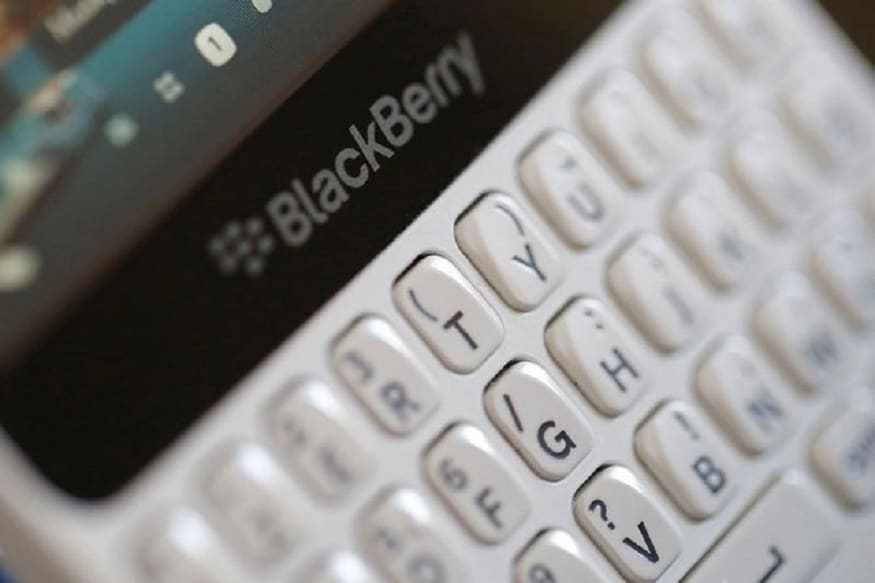 BlackBerry Signs Licensing Deal With Punkt to Secure Smart Devices (photo for representation, image: REUTERS)
BlackBerry Ltd on Wednesday signed a technology and brand licensing deal with Swiss consumer electronics maker Punkt Tronics AG for "BlackBerry Secure" that will be installed in phones and other smart devices. "If 2017 has taught us anything it is that every device needs to be secured because any vulnerability will be found and exploited," Alex Thurber, Senior Vice President and General Manager of Mobility Solutions, BlackBerry, said in a statement.
The "BlackBerry Secure" license provides product manufacturers with a deeply-embedded security solution that comprises BlackBerry's proprietary software and applications. "With cyber security becoming a concern for every household and enterprise, manufacturers like Punkt are recognising the value of protecting the integrity of their innovations," Thurber said.
The deal enables Punkt, also known for its minimalist phone named "MP01", to introduce a range of highly-secure products which will embed BlackBerry cybersecurity technology, be certified as "BlackBerry Secure" and thus securely connect to home and enterprise networks. "At Punkt we're focused on using technology to help us adopt good habits for less distracted lives and we do this with carefully designed products," said Petter Neby, CEO and Founder, Punkt.
Products built with components from "BlackBerry Secure" platform will have best-in-class security that would help safeguard privacy of end users and enterprises.
["Source-news18"]