BlackBerry Inventor Says Canada's Challenge Is Keeping Techies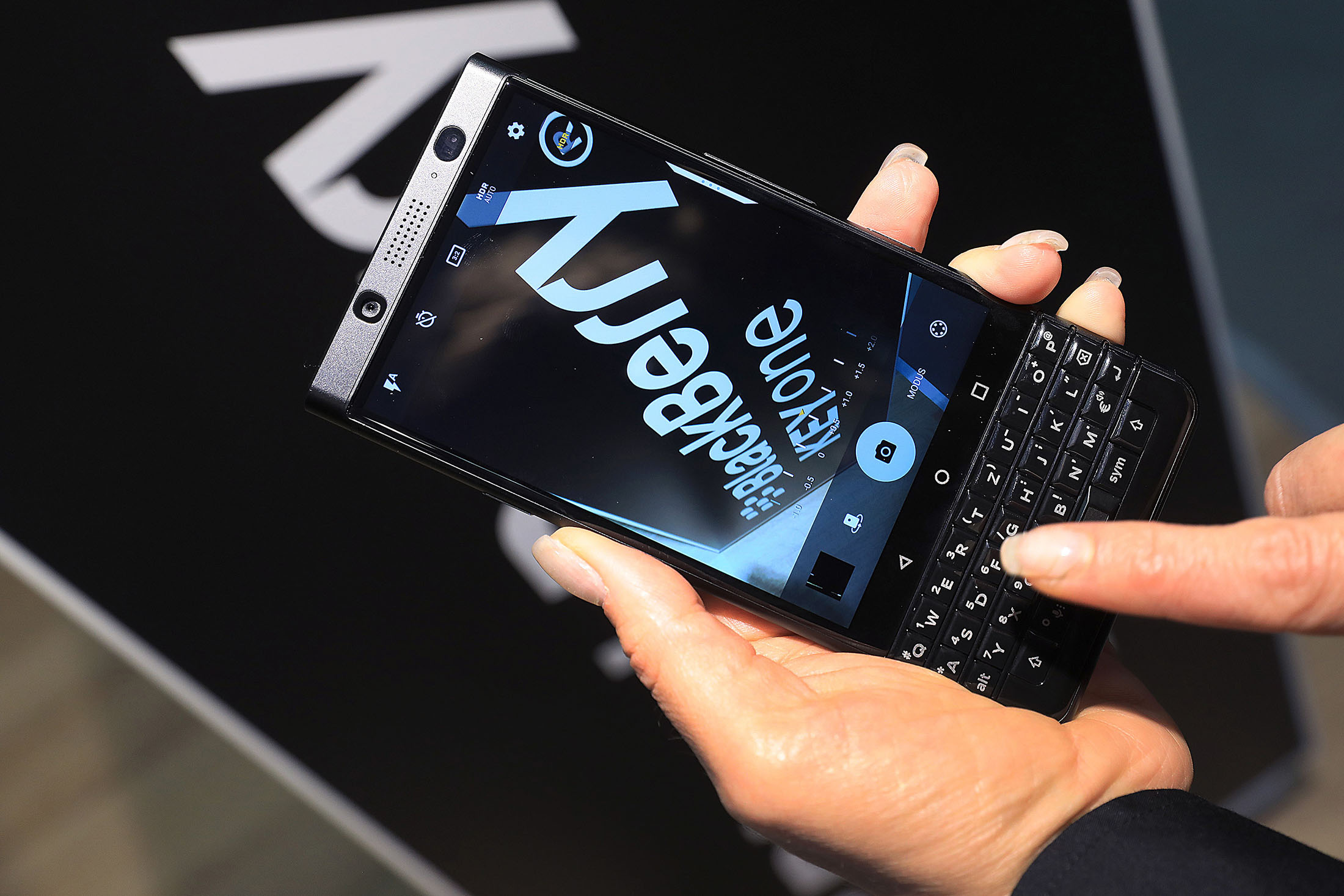 (Bloomberg) — The former chief executive officer of BlackBerry Ltd. added his voice to the chorus of people saying that Canada's main economic hurdle is keeping technology talent.
"The biggest challenge as a country is retaining and recruiting the best people to build industries in Canada and not lose them to other jurisdictions," Mike Lazaridis, who left BlackBerry in 2013, said Thursday at the Waterloo Innovation Summit.
Canada is pushing to become a technological leader as Prime Minister Justin Trudeau tries to shift away from a commodities-driven economy by increasing funding for technology and offering fast-track visas to highly skilled workers. Cities like Ottawa, the capital, have stepped up recruitment efforts targeting expats in the U.S., while Toronto and its surrounding cities submitted a regional bid Wednesday for Amazon.com Inc.'s second headquarters.
The BlackBerry inventor sees Canada as at the forefront of the development of quantum computers, technology that could transform the world by allowing computers to operate much faster and on larger data sets than ever before. Microsoft Corp., Alphabet Inc.'s Google and IBM are also pursuing ambitions in the field.
Lazaridis, the co-founder of Quantum Valley Investments, which focuses on the commercialization of technological breakthroughs in quantum information science, has contributed at least C$100 million ($82 million) to the Institute of Quantum Computing at the University of Waterloo and is in partnership with the federal and provincial governments of Canada.
"The quantum computer is the holy grail, probably one of the most disruptive things to happen to humanity," Lazaridis, 56, said. "Not only will the second quantum revolution impact all technology and industries, but it will transform our lives because it will give us basic insight of how nature works. Every time man has discovered how nature works, he has bent the curve of history."
["Source-bloombergquint"]