Best smart home system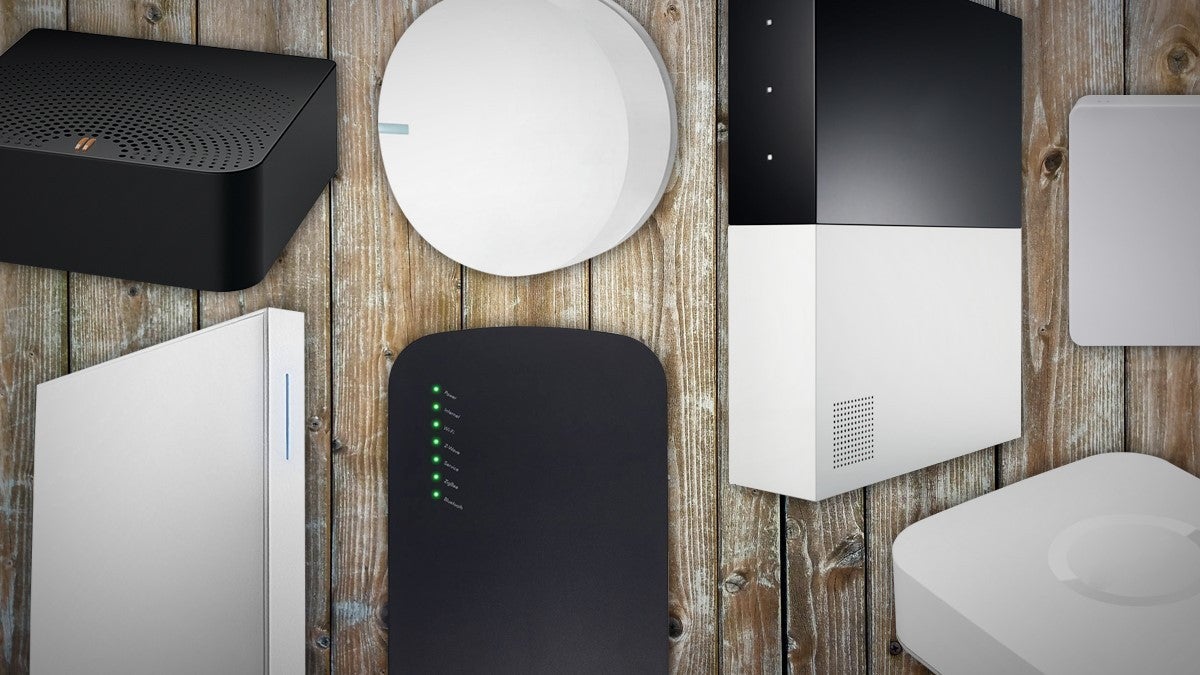 Updated July 18, 2017 to include our review of the Home8 Video-Verified Home Security Alarm System. From smart light bulbs and thermostats that think for themselves to  Bluetooth door locks, wireless security cameras, and all manner of sensors, today's home technology can sound awfully sophisticated while actually being a messy hodgepodge of gizmos and apps. Whether you call it home automation or the connected home, installing all this stuff in your house is one thing. Getting it to work together smoothly and with a single user interface can be something entirely different.
Here's the essential gear to get you there, which we've separated into two categories: all-around smart home systems, which are designed to coordinate a wide variety of smart home products, and security-focused systems, which are built around sensors and sirens. You should also note that some of our picks are starter kits, consisting of a smart-home hub and a handful of devices, while others are just the hub. You'll need to add the components you want to the latter, choosing from products certified by the hub manufacturer.
For breadth and depth of supported smart home products, you won't find a smart home system that handles more than Samsung SmartThings. At its core is a small square box that plugs into your router (and Samsung's Connect Home will soon eliminate that requirement by integrated a mesh router with a SmartThings hub). Through the SmartThings mobile app, you then start adding your various devices through its simple yet intuitive control system. These can be sensors or light bulbs that Samsung sells directly, or (more likely) you can choose from a vast number of products that boast "Works with SmartThings" compatibility.
Seemingly every major category is covered, including the Amazon Echo and Google Home, numerous major smart lighting products (including Philips and Sylvania gear), the Ring Video Doorbell, and a full 20 smart door locks. SmartThings can also integrate with your Samsung smart appliances—even the vacuum cleaner. If there's a gap in SmartThings' coverage, it's a lack of (official) support for Nest products and relatively weak support for third-party security cameras (although third-party support code is often available if you're willing to tinker). Otherwise it's hard to find a smart market that SmartThings doesn't play in.
[Source"timesofindia"]