Asus Zenfone 5 renders surface out of a manual
Asus has scheduled a Zenfone 5 announcement for February 27 in Barcelona, and the way the company usually does things makes us think it won't be just one Zenfone 5. If anything, the #backto5 tagline could be closer to the number of devices we may see at MWC, in addition to being a shout out to the already existing Zenfone 5s. Just Asus things.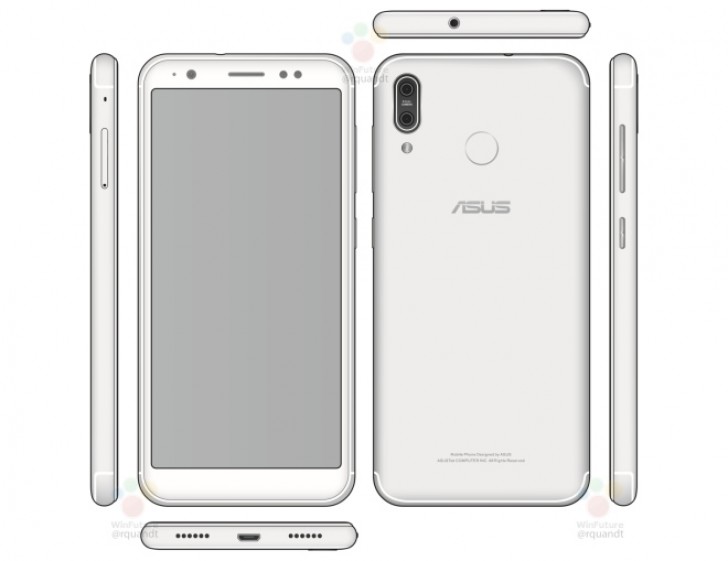 Anyway, one of these Zenfone 5s has been revealed in a manufacturer's manual sporting an (aluminum?) unibody and a tall 18:9 display, likely in the 5.7″ ballpark. Carrying an internal designation X00PD, it's unclear which model exactly this would be. Judging by the microUSB port, however, it's looking like a non-flagship device.
Even so, a dual camera on the back suggests it's not a low-end phone either. Asus has made phones with a pair of shooters on the back before; however, starting with this generation, the two sensors are arranged vertically, instead of side by side.
That's just a teaser, though – there's about three weeks until we see the real deal.
["Source-timesofindia"]