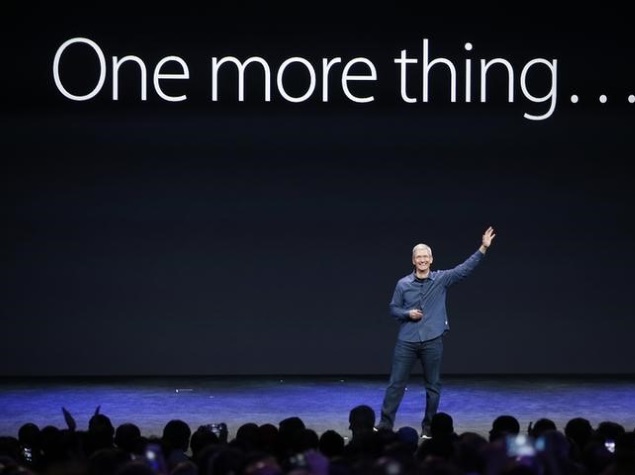 Apple said it was driving vehicles around the world to collect data that will be used to improve Apple Maps.The camera-equipped vehicles deployed by Apple will give its Maps app functions similar to Google's Street View.
Street View, launched in 2007, gives users a panoramic imagery of public roads. The service automatically detects and blurs identifiable faces and vehicle number plates.
Eager to contrast its mapping efforts with the controversial Street View campaign byGoogle, Apple said it would blur faces and licence plates on collected images prior to publication to protect privacy.
The company in the fine print on alongside the announcement on its Maps site said, "Any personal information collected in a member state of the European Economic Area (EEA) and Switzerland is controlled by Apple Distribution International in Ireland."
The company has given driving locations on its website for June 15-30 which include Ireland, England and several cities in the United States.
In Ireland, this includes Dublin in the Leinster region. In the UK, this includes Essex and Hertfordshire in the East of England region; the Greater London area; Kent and Surrey in the South East region, and Birmingham, Dudley, Sandwell, Solihull, Staffordshire, Walsall, Warwickshire, and Worcestershire in the West Midlands region.
Finally, in the US, Apple's maps vehicles will making rounds of Tucson in Arizona; Alameda and Los Angeles in California; Orange County in Florida; Fulton in Georgia; Oahu in Hawaii; Cook in Illinois; Suffolk in Massachusetts; Wayne in Michigan; St. Louis in Missouri; New York City in New York; Dallas and Tarrant in Texas; Salt Lake City in Utah, and King in Washington.
["source-gadgets.ndtv.com"]