Apple iPhone 7 to skip 16GB and jump to 256GB version instead
Latest reports are suggesting that, Apple's newest smartphone, the iPhone 7, will likely skip the 16GB ROM variant. Instead, before this disappoints you, there will be a much bigger surprise….
Apple iPhone 7 – no more 16GB ROM variants
Recently, some renown websites back in China and India are claiming that, the Cupertino-based tech giant is planning on skipping out the 16GB internal storage variant of the upcoming iPhone. According to that, the phone is expected to have 32GB, 64GB, 128GB and …. 256GB variants. This is both exciting and bitter news to iPhone fans around the world: the fast update to latest technology trend with huge ROM, and that there will no longer be the cheaper 16GB version.
Earlier, another source also claimed that, there will be an iPhone 7 "Plus" model that boasts up to 256GB ROM. Moreover, we had Samsung confirmed their working on developing a 256GB memory chip, making these information matched with each other, and making it very likely to have such a huge ROM for this awaited smartphone. However, no pricing details has been unveiled about these variants as well as their availability.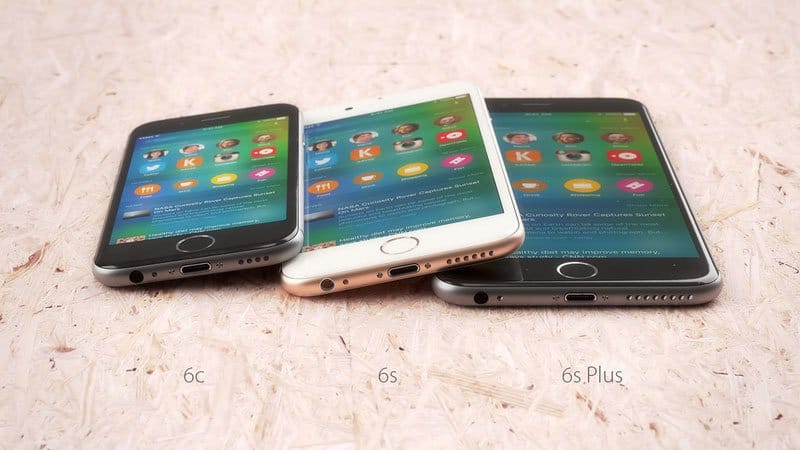 Talking about Apple iPhone 7 we know of today, it is expected to come with a brand new design that excludes the headphone jack and come with dual speakers instead. The phone is also said to have OLED display, 2GB RAM and powered by A9 processor. Recent leaks on iPhone 7 designs are keeping us more curious to see the real machine than ever.
Apple iPhone 7 – the next to get 256GB memory chip
What do you think about the news that Apple iPhone 7 will skip 16GB ROM version and jump into the huge 256GB ROM version instead? Actually, for right now, we knew that Samsung is already developing a memory chip with as big capacity. Let's see if iPhone 7 will be the next beast to get one after their flagship Samsung Galaxy Note 6.
[Source:- Pricepony]