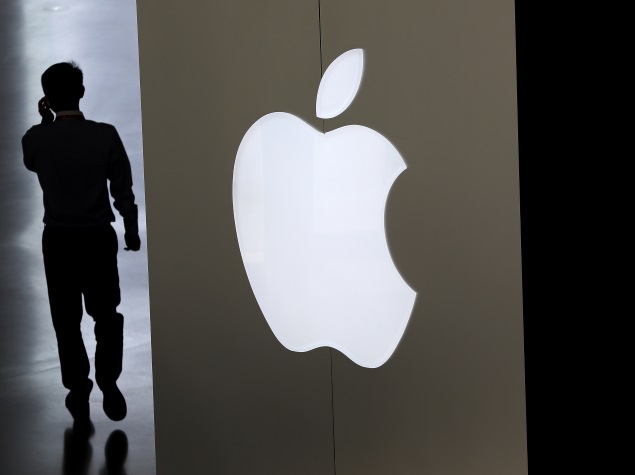 Although we have not heard anything about work on augmented reality (AR) officially from Apple, a legal document coupled with the Cupertino-based tech firm's standard reply about small acquisitions point to it having acquired German AR startup Metaio. The acquisition certainly also indicates Apple is working on a product in the AR field.
The document first spotted by a Twitter user @LenaRogl confirms the transfer of the startup's share to Apple on May 21 and May 22. When contacted by TechCrunch, Apple gave its standard reply – "Apple buys smaller technology companies from time to time, and we generally do not discuss our purpose or plans."
Metaio started showing signs of having being bought out when it recently took down its Twitter account and cancelled its user conference in San Francisco earlier this month. Earlier this week the augmented reality startup on its website posted "Metaio products and subscription are no longer available for purchase."
The German startup is thus far known for its work on AR apps for retail and tourism, and is said to have 1,000 customers and 150,000 users worldwide.
The acquisition however will definitely boost Apple's augmented reality pace. The firm in February was granted a patent on a headset that could let iPhones be part of augmented or virtual reality displays. The patent was titled – Head Mounted Display Apparatus For Retaining A Portable Electronic Device With Display.
Google at its I/O 2015 developer conference announced a new software kit, which lets developers create Cardboard apps for iPhones. The search giant also redesigned its budget virtual reality device to make it compatible with any smartphone or phablet.
In addition, GoPro CEO Nick Woodman on Thursday announced the company's future plans to make a spherical camera mount for better VR experiences. The spherical camera mount features six GoPro Hero cameras that will together capture spherical content
["Source-gadgets.ndtv.com"]