Airtel to Start 4G Trials in Delhi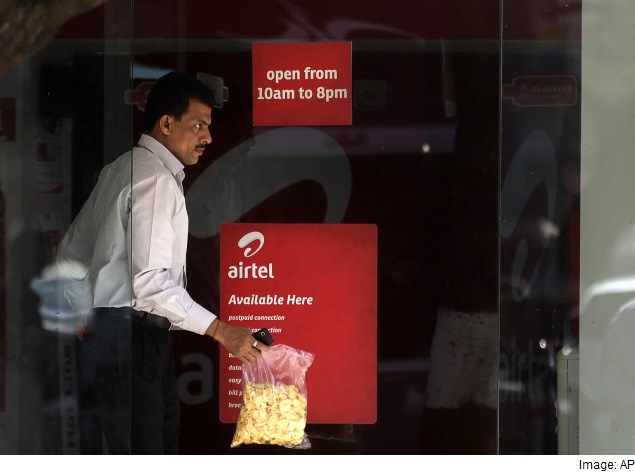 India's largest telecom service provider Bharti Airtel will start trials of its 4G services in Delhi from Thursday.According to sources, the company has set up the network and already informed the customers having 4G-enabled handsets to get 4G SIM cards.
"The company will do the beta launch of 4G in Delhi on June 18," a source said.
The company had started its 4G services in 2012 with the first launch in Kolkata.
Airtel's 4G services are now available in several parts of the country including Chennai, Bengaluru, Pune, Chandigarh and Amritsar.
The company has also got permission from the Department of Telecom (DoT) for the launch of its 4G services in Delhi.
It is learnt that the telecom major has tied up with Chinese telecom equipment and network solution firm Huawei for 4G network rollout in Delhi circle.
Bharti Airtel had over 324 million customers across its operations at the end of March 2015, as per data available on its website.
In mid-May, Airtel launched 4G trials for its existing customers in Hyderabad in Telangana and Visakhapatnam in Andhra Pradesh. Slightly before that in May, Airtellaunched its 4G trials for its existing customers in Mumbai. It started its 4G services trial in Chennai from May 14.
As part of this, existing customers across these cities can now avail of a complimentary upgrade to Airtel 4G SIM, and get 4G data at 3G prices, Airtel said in a statement.
In the meanwhile, in June, Airtel's mobile Internet packs, both 2G and 3G, sold online were hiked in price for prepaid customers across the country. The company has withdrawn discounts that it was offering for online purchase of mobile data packs, bringing the prices at par with Internet packs sold offline through retailers