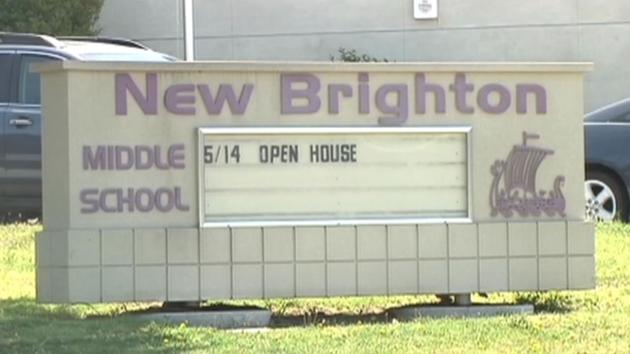 Five middle school students in Santa Cruz County are facing felony charges for allegedly making threats on social media.
The five are seventh-graders are New Brighton Middle School in Capitola, just south of Santa Cruz.
It all started Saturday when a parent saw Instagram messages where the students allegedly threatened to shoot four classmates and a teacher.
Police acted quickly, arresting all five students, ages 12 and 13.
New Brighton leaders alerted parents on Sunday about the threat.
"We don't consider this a joke. We don't consider it something that we take lightly. Social media has created a lot of new challenges for school districts and, at the same time, school districts and parents have to work together," Superintendent Henry Castaniada said.
The suspects were booked into Juvenile Hall on suspicion of felony threats and felony conspiracy.
["source-abc7news.com"]