10 millions Huawei P8 Lite shipped worldwide, full specs
Huawei P8 Lite is not new, but the news is that million units of this model have been delivered so far, in its hometown China and a lot of countries around the world…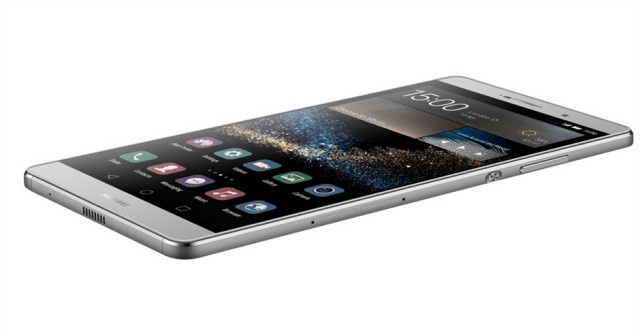 Huawei P8 Lite – Small device brings huge success to the company
The flagship Huawei P9 has been leaked for a while and attracting tons of people due to its anticipated powerful hardware and gorgeous design. However, the main reason for the P9's fame is in fact originated from the success of its predecessor Huawei P8 and variants. Released last year, Huawei P8 series did and is still doing well no matter how hard it is to compete with other excellent smartphones on the shelves.
The evidence is that recently, Huawei's announced they shipped over 10 million P8 Lite machines globally. This makes it account for about 60% of the whole Huawei P8 series shipments (which are over 16 million units of P8, P8 Lite, and P8 Max in total), and 10% of the firm's 108 million smartphone shipments in 2015. Though "shipped" and "sold" are not the same thing, it's a good sign showing that the demand for P8 Lite is definitely high, and Huawei will know more about their consumers' favorites.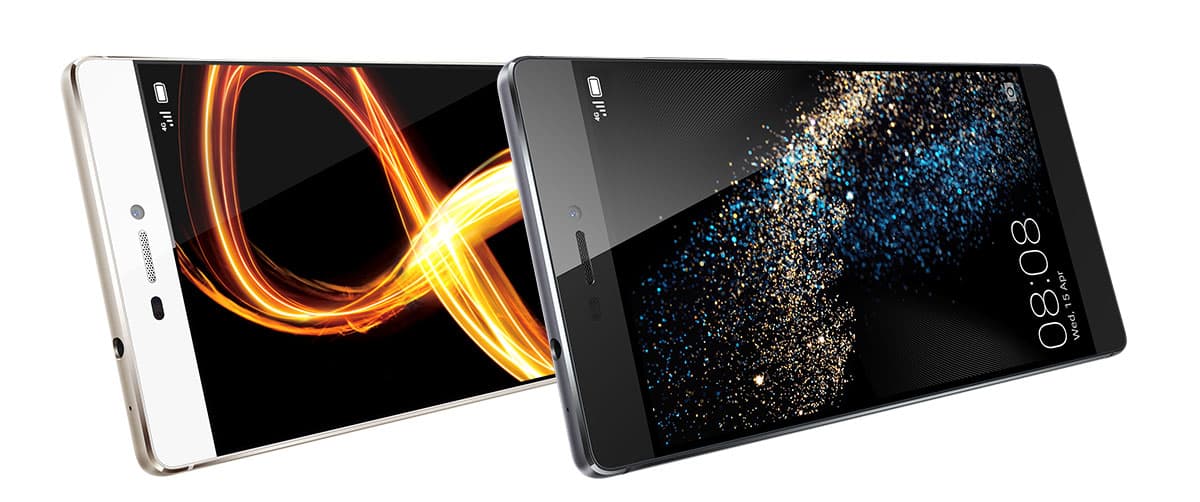 Let us recap a bit on Huawei P8 Lite specs. It sports a handy 5.0-inch HD screen, a dual SIM, Emotion 3.1 UI based on Android 5.0.2 Lollipop OS, a HiSilicon Kirin 620 octa-core 1.2GHz chip, 16GB ROM (+ 128GB), and 2GB RAM. Besides, the handset is fueled by a 2,200mAh battery and equipped with a 13MP rear and a 5MP front-facing camera.
Huawei P8 Lite price and availability
At Huawei P8 Lite launch, Huawei P8 Lite price was 1,588 Yuan or $240. Nonetheless, it's been months and lots of handsets have debuted. Therefore, we bet Huawei P8 Lite will cost less now and you can find one very easily in local stores. OK, now tell us what you feel and think about this Huawei's new star!
[Source:- pricepony]