Tag archives for offering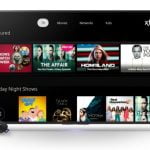 Amid rising competition from Internet TV packages, Comcast is getting close to offering its own online video offering, and it sounds like it might be even more appealing than...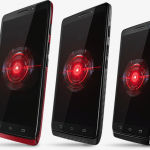 Back in October last year, Motorola announced a list of devices that the company said will receive the Android Lollipop update. The list included the DROID Ultra/Mini/Maxx. However, it...