Tag archives for Motorola's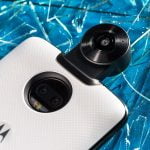 Motorola has a new Moto 360, and it's not a smartwatch. This time, it's a Moto Mod that records 360-degree video at 4K resolution using two 12-megapixel cameras and captures 3D...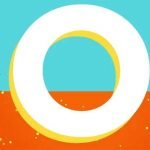 Forty-four years ago this week, Motorola placed the first phone call from a mobile phone. That's a genuinely big moment, and as someone who is glued to my smartphone...