Tag archives for lakh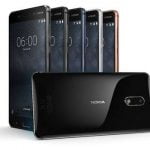 Nokia's comeback into the smartphone game has been hotly anticipated by both ardent Nokia fans and the general public alike. There is a lot of nostalgia associated with the...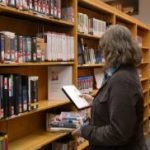 Book lovers now have a reason to rejoice as the New Delhi Municipal Council (NDMC), on Thursday, launched digital libraries comprising 68 lakh books. The initiative has been taken...