YouTube Introduces Blurring Tool to Hide Sensitive Content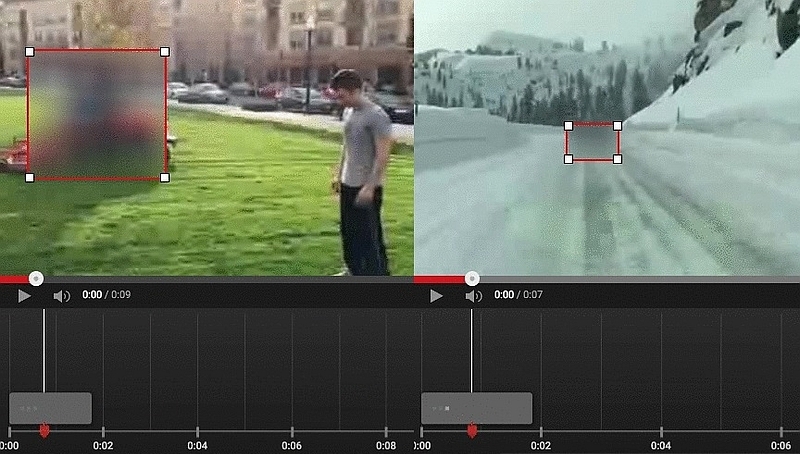 YouTube on Thursday rolled out a new Custom Blurring tool for its video creators to hide sensitive information inside their videos. The tool, which now can be used for moving and still objects inside a video, is an extension of the face blur tool YouTube introduced back in 2012.
The feature for now is limited to the desktop version of YouTube. The company says this will help video creators hide information such as vehicle licence plates, credit card numbers, wardrobe malfunctions, and other sensitive content.
Creators can simply choose the video they want to edit and select Custom Blurring option placed inside the Blurring Effects tab in the Enhancements tool. They can draw a box over the object which they want to blur and the tool will automatically blur that object as it moves. Creators can even move the blurred box, resize it, and choose when it starts and stops at anytime. A 'Lock' option is also present to keep the blurred box still at one place when the subject is not moving. Creators can save the original video as well as the edited copy.
"While the use cases for this tool are vast, we built this feature with visual anonymity in mind. We wanted to give you a simple way to blur things like people, contact information, or financial data without having to remove and re-upload your content," said Amanda Conway, YouTube Privacy Lead, in a blog post.
Earlier this month YouTube acquired BandPage, a startup aimed at helping musicians build fan bases and increase their revenue. BandPage says it has a lot planned for musicians and with YouTube already offering a global distribution platform; they will be able to offer opportunities to grow an open network of digital music services.
[Source:- Gadgets.NDTV]