Weekly poll: now that the Nokia 8 is official, is Nokia back?
It's back! Or is it? The Nokia 8 was unveiled this week, marking both the return of camera-focused Nokia flagships and a new option for a high-end pure Android phone.
The phone checks some of the boxes for a 2017 flagship, but also misses some. The Nokia 8 has a microSD slot (unlike the Pixel and OnePlus 5), a dual camera (unlike the Galaxy S8, HTC U11, Xperia XZ Premium), a headphone jack (U11 again), a QHD screen (damn it, OnePlus)… not bad when you think about it.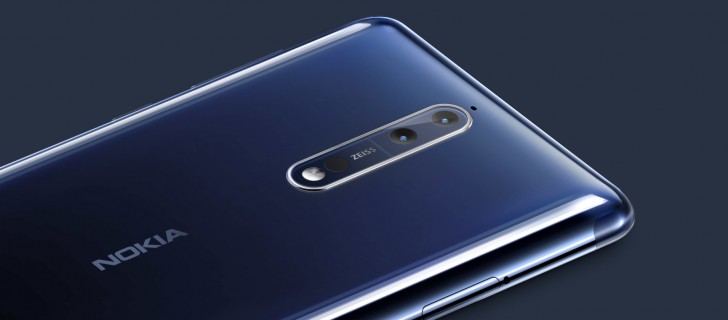 It is missing some things, though and sadly bezels aren't among them. There's also no full waterproofing or stereo speakers nor an HDR screen. Not deal-breakers, perhaps, but launching this late in the game, we can't just compare this to the early 2017 flagships.
No, in less than a month, the Nokia 8 will have to contend with late 2017 flagships from all the major Android players, plus the anniversary iPhone. At €600, it will be cheaper than any of those. But it is not cheaper than the 6-month old flagships, in fact it is pricier than a couple of those.
So is Nokia back? Are bothies and livestreaming enough to convince you? Or did HMD misread the fanbase?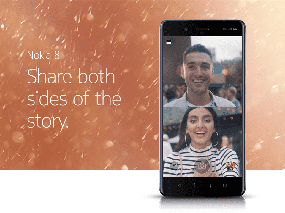 ["Source-gsmarena"]