VeraPlus Advanced Home Controller review: This expensive hub fails to deliver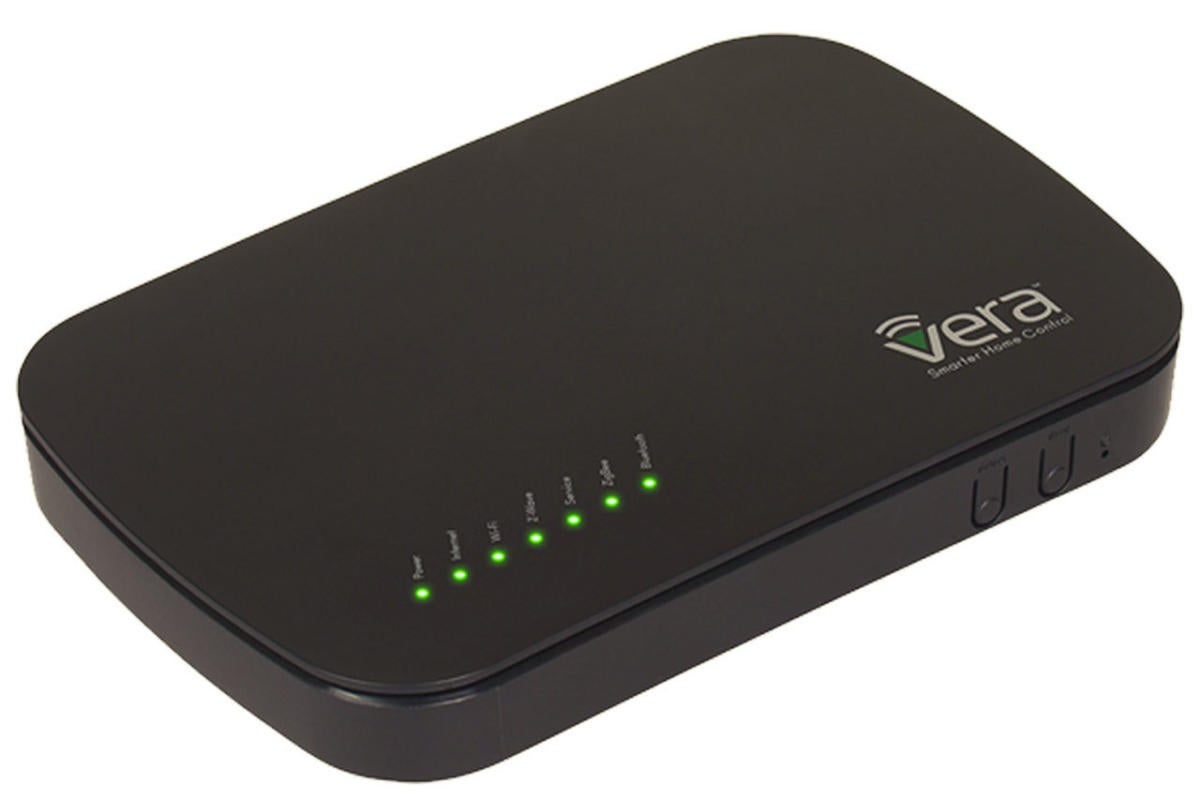 Samsung SmartThings, Wink, and to a lesser degree, Iris by Lowe's. Vera Control, Ltd. seems to be targeting the hardest of the hard-core enthusiast, boasting that its VeraPlus Advanced Home Controller is certified to work with more than 1700 smart devices. But I had trouble getting two of the three products they sent along with the VeraPlus to work at all. Installing the VeraPlus itself wasn't a cakewalk either.
As with many smart home hubs, the VeraPlus connects to your router via an ethernet cable. Once you've done that, you're walked through a setup routine—either via a web interface or a downloadable app. I performed the initial setup over the web, but used both approaches to set up sensors and smart devices. The trouble started on the first screen, as the setup routine was unable to auto-discover my new VeraPlus unit.
Instructions told me to type in serial numbers and MAC addresses printed on the bottom of the device, after which I was able to proceed. Again, setup was tedious and a little arcane (this is the first time I can recall having to type out "California" in a setup field), with multiple validation emails/text messages and the ever-popular firmware update—in this case, two of them. That process oddly erased about half of my account information, placing me in Alabama but also the time zone for American Samoa.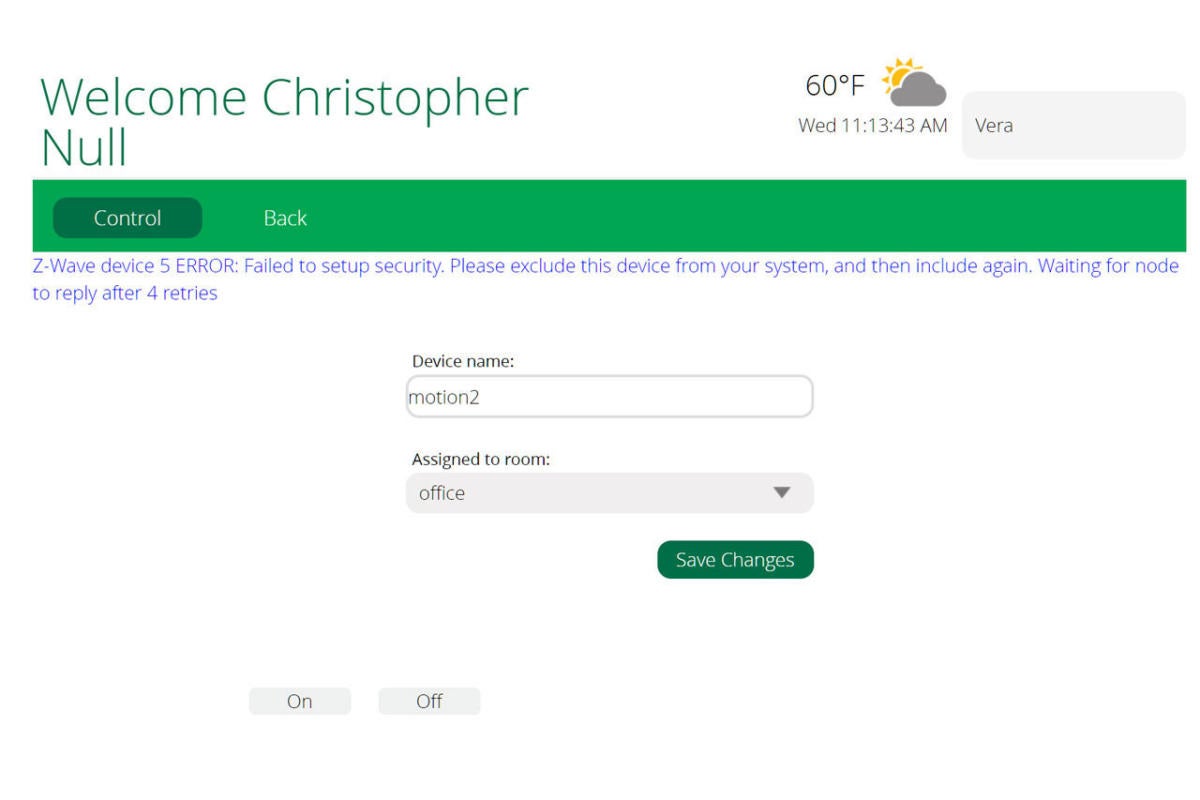 I put it all behind me, because now it was time to set up some devices to work with the VeraPlus. The hub supports all the important smart-home protocols—802.11ac Wi-Fi, Z-Wave Plus, ZigBee, Bluetooth LE, and even Insteon—and with a universe of 1700 certified devices, you shouldn't have trouble finding popular brands, right? Yeah, not so much. Honeywell's Lyric and all Nest thermostats are supported, but First Alert is the only certified smoke/carbon-monoxide detector you're likely to recognize.
You can connect a Philips Hue bridge for lighting control, but many other popular smart bulbs—LIFX, Cree, and TP-Link—aren't listed as being certified. Prefer in-wall controls? GoControl is well represented, but not Leviton or even GE Jasco (only that company's plug-in modules are listed). There's a Z-Wave doorbell—and dozens of sensors—from Aeotec, but the Ring Video Doorbell isn't listed. You'll see lots of Samsung smart appliances, but no other brand is represented.
[Source"cnbc"]