Upcoming Xiaomi phones to feature Samsung AMOLED screens
Samsung Display and LG Display are in a tug of war for customers for their OLED offerings and the Samsung side just scored a win – Xiaomi placed an order for 6" rigid AMOLEDs. 1 million are set to be delivered this December, then 2.2 million in January.
This comes after the company allegedly tried to source 5.5" flexible OLED panels from LG, but the deal fell through as LG Display's manufacturing plant will start production three months later than expected.
Xiaomi already used such a panel for the Mi Note 2 (1080p resolution) and was expected to use a newer generation (QHD resolution) for the new Note. Keep in mind that the flexible/rigid here means whether the phone will have curved screen edges or not – we're not talking flexible phones here.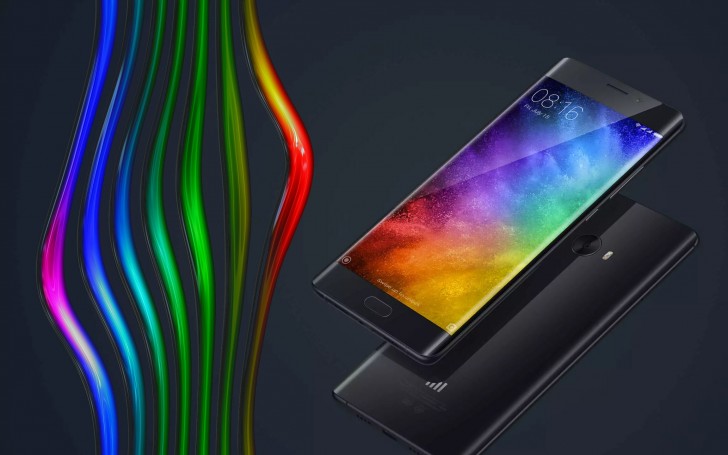 Anyway, Samsung has tens of millions of AMOLED panels to produce for the iPhone 8. And there's talk that Apple will move to using exclusively OLED displays in 2018 (though it's up in the air who will score that order).
[Source"indianexpress"]