Tag archives for Tekken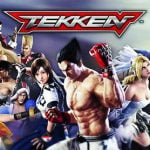 GAME: Tekken published by Bandai Namco GENRE: PvP action fighting game PLATFORMS: Android, iOS Tekken was once a favourite game to play on the console with friends and family. Most of us...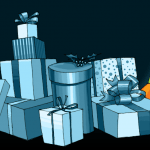 HIGHLIGHTS The Steam Winter Sale 2017 sees deep discounts on games like GTA V It ends at 11pm IST on January 4, 2018 Every game on sale will have...