Tag archives for tale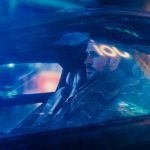 From its opening moments, Blade Runner 2049 – the sequel to Ridley Scott's iconic 1982 sci-fi original – is more interested in creating an experience than telling a story by the...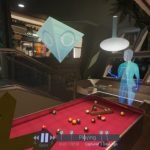 Show, don't tell. It's one of filmmaking's oldest adages—write for the screen. Don't drag out in dialogue what's better served through action, left unsaid, sequestered away in subtext. I...