Tag archives for Produce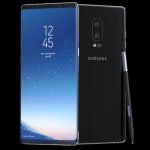 After numerous speculations, yesterday, a report tipped that the Galaxy Note 8 might be unveiled on August 23. The device is believed to be released sometime in early September....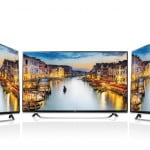 Denmark's high-end electronics company Bang & Olufsen is joining forces with South Korea's LG Electronics to make televisions that make use of the latest screen technology. Chief executive Tue...