Tag archives for Netherlands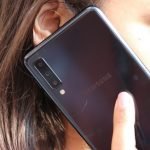 Generally, Samsung's rollout of Android Pie has been quite smooth, but it has hit a bump with the Galaxy A7 (2018) in the Netherlands. The update makes regular phone calls impossible....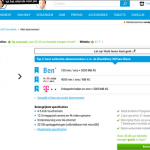 BlackBerry's latest Android offering – the KEYone – is now available to purchase in the Netherlands. Multiple third-party retailers like belsimpel and have the phone listed on their...