Tag archives for Music's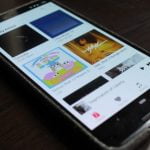 I've been using Apple Music since it launched nearly four years ago – even after I subsequently switched to Android devices. While I love its music library, and appreciate...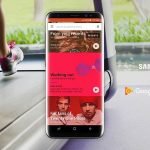 HIGHLIGHTS New Google Play Music feature now rolling out Samsung Galaxy S8 users getting the New Release Radio station Some users able to use the new feature on non-Samsung...