Tag archives for Having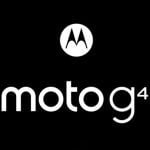 Bluetooth is an essential functionality on our smartphone today, as most of our connected devices like wireless headphones, car stereo, and wearables feature it as a connectivity option. It...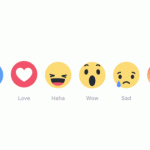 If you've been anywhere near an internet-connected device in the last 48 hours, you'll know what I'm talking about; Facebook's released it's new 'Reactions' to all users. We reported...