Tag archives for gorgeous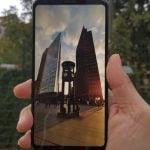 After a few lacklustre devices that suffered from subpar reviews and sales, South Korean tech giant LG bounced back with the well-received G6 earlier this year. Its latest model,...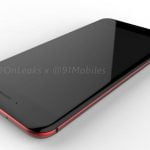 Is red color a new trend in smartphones? It definitely seems like it's catching on; months after Apple launched a special edition (RED) iPhone, a new leak shows a...