Tag archives for craze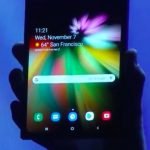 Foldable gadgets gained an unlikely new champion here at CES 2019: TCL, the company behind BlackBerry Mobile phones and budget Alcatel phones; affordable TVs; and the new, tiny Palm. The device maker...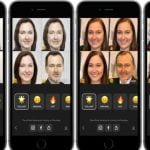 Looking for some really cool selfie app? We have got something for you! Faceapp is a must download app that can entirely change your look with the press of a...