Tag archives for America;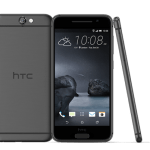 Apple will be a big beneficiary of President Donald Trump's tax reform plan, according to a top Wall Street firm. The Trump and Republican Congress tax reform plan calls for a corporate tax rate...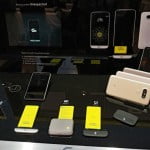 Remember the LG H840 which was spotted on GFXBench earlier this month with Snapdragon 652 chipset and 3GB RAM? We initially thought that it could be a 'lite' variant...