Tag archives for 710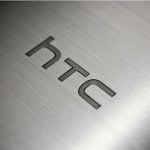 HTC may not be as good as it was before but it seems that the company is doing whatever it can to stay in the market. In December, the company...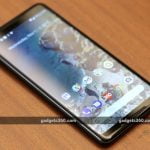 HIGHLIGHTS Google Pixel to get a mid-range variant in 2019 It is said to be powered by Snapdragon 710 The phone is expected to launch in the first half...