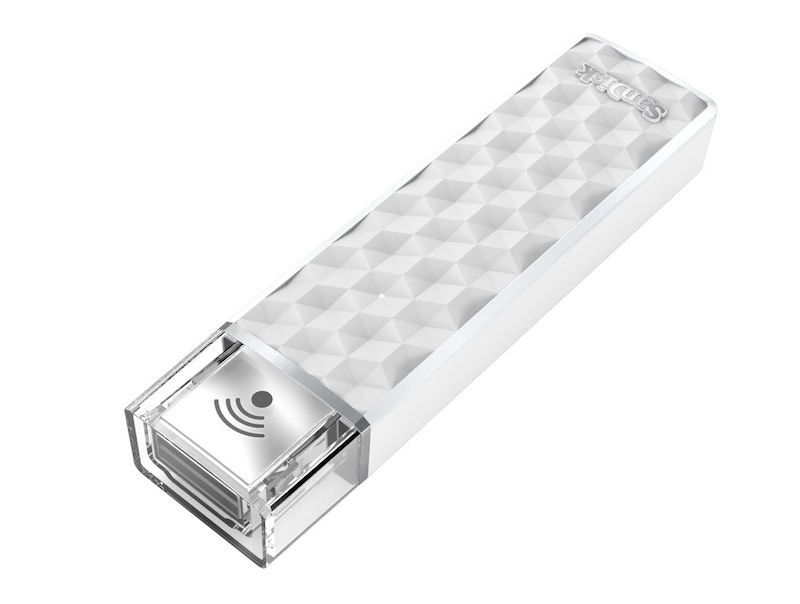 Sometimes a 32GB flash drive storage isn't enough, you need a 64GB one. Sometimes a 64GB offering isn't enough, and you need 200GB. When you need 200GB, you will want to have a look at SanDisk's latest offering. The company on Friday announced the launch of 200GB SanDisk Connect Wireless Stickin India. It is available for purchase from Amazon India at Rs. 9,990.
Initially launched in select regions at CES 2016, the SanDisk Connect Wireless Stick is an addition to company's existing Connect Wireless lineup. The lineup previously maxed out at 128GB storage option for the top model. The American storage company, which was recently acquired by Western Digital, says the new model also offers improved transfer speeds.
Commenting on the launch of the SanDisk Connect Wireless Stick in India, Rajesh Gupta, Country Manager, India & Saarc, SanDisk said, "With the explosion of content, people need more advanced storage solutions to keep up with the volume and quality of the photos, videos and files they're creating on their mobile devices. Our goal is to deliver innovative, intuitive offerings that help them capture life's great moments without worrying about storage limitations."
For those unfamiliar, the SanDisk Connect Wireless Stick offers a range of features in addition to data storage. It is compatible with Android and iOS devices and connects wirelessly with them, allowing users to transfer data from your their mobile devices. You can also stream content from it on up to three Android or iOS devices using its app.
[Source:- Gadgets.ndtv]