More Samsung trouble Users complain Galaxy S8s restarting by themselves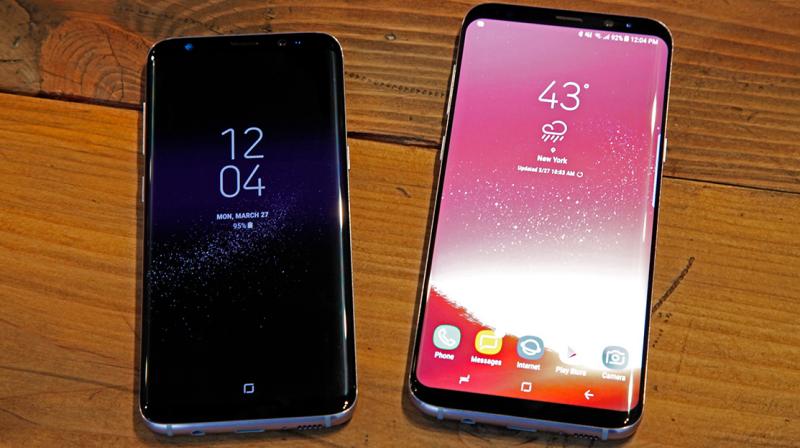 Samsung's Galaxy S8 has managed to garner a lot of attention. Unfortunately, it appears like the device is plagued with problems. In the past few days, reports of red-tinged displays and issues regarding the Bixby home button were circulating the internet. Now, it appears like users are experiencing yet another problem wherein their Galaxy S8 devices are repeatedly restarting by themselves.
User 'Lazazy' posted the complaint on Samsung community website: "I have had it for about 10 hours now and it has already restarted seven times while I was using it. It happens when I'm using an app like the camera or Samsung Themes and it doesn't matter if the phone is charging or not. All of a sudden the app freezes, the screen shuts off, and a few seconds later, it re-starts."
Her post has received 181 replies from users who are experiencing the same problem.
Samsung hasn't commented on the issue as of yet.
Like mentioned previously, users have also reported the red-tinged screens in their Galaxy S8 smartphones. Samsung is apparently offering an early software update to address the issue.
"Samsung has decided to release a software update starting from this week which will provide consumers with a further enhanced ability to adjust the colour setting to their preference," the company said in a statement last week.
[Source:-decanchronical]