Review: LG V30 smartphone – superb photos and gorgeous display top off a hard-to-beat package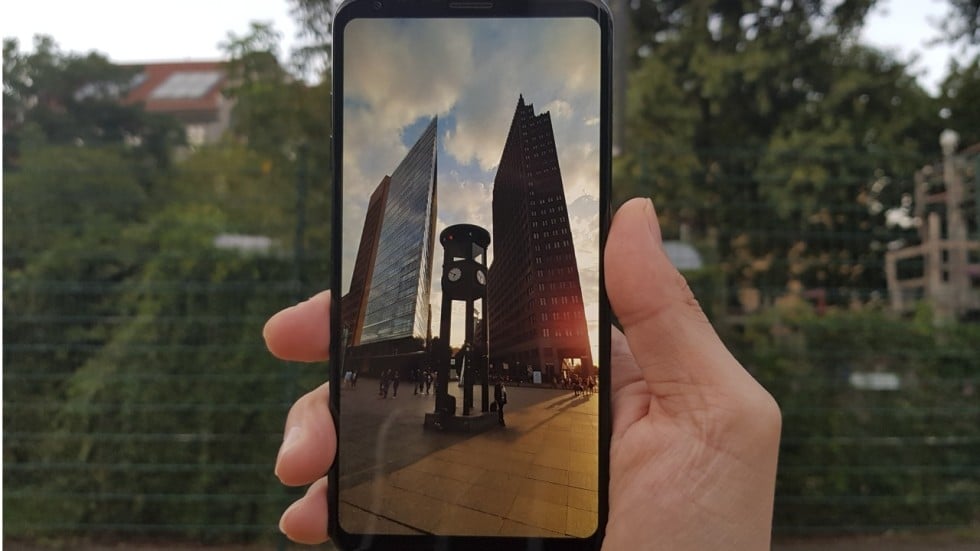 After a few lacklustre devices that suffered from subpar reviews and sales, South Korean tech giant LG bounced back with the well-received G6 earlier this year. Its latest model, the V30, is another big step up from that.
Design and hardware
The way the V30 looks is a drastic departure from the V series, whose first two iterations were rugged, unabashedly large devices. Though I personally loved the V10's grippy Kevlar back with steel railings on the sides (it looked like a phone Batman would use), the global market felt otherwise. People want sleek, curvy, "glassy" devices, and the V30 is exactly that.
With Apple, Samsung under pressure to amaze, what new smartphone features will we see later this year?
In fact, the V30, despite sporting a larger display than the G6, is 5 grams lighter and 0.5mm thinner. According to LG's smartphone design chief Ryu Hyung-gon, this was made possible due to smaller internal components and a thinner, lighter OLED display panel.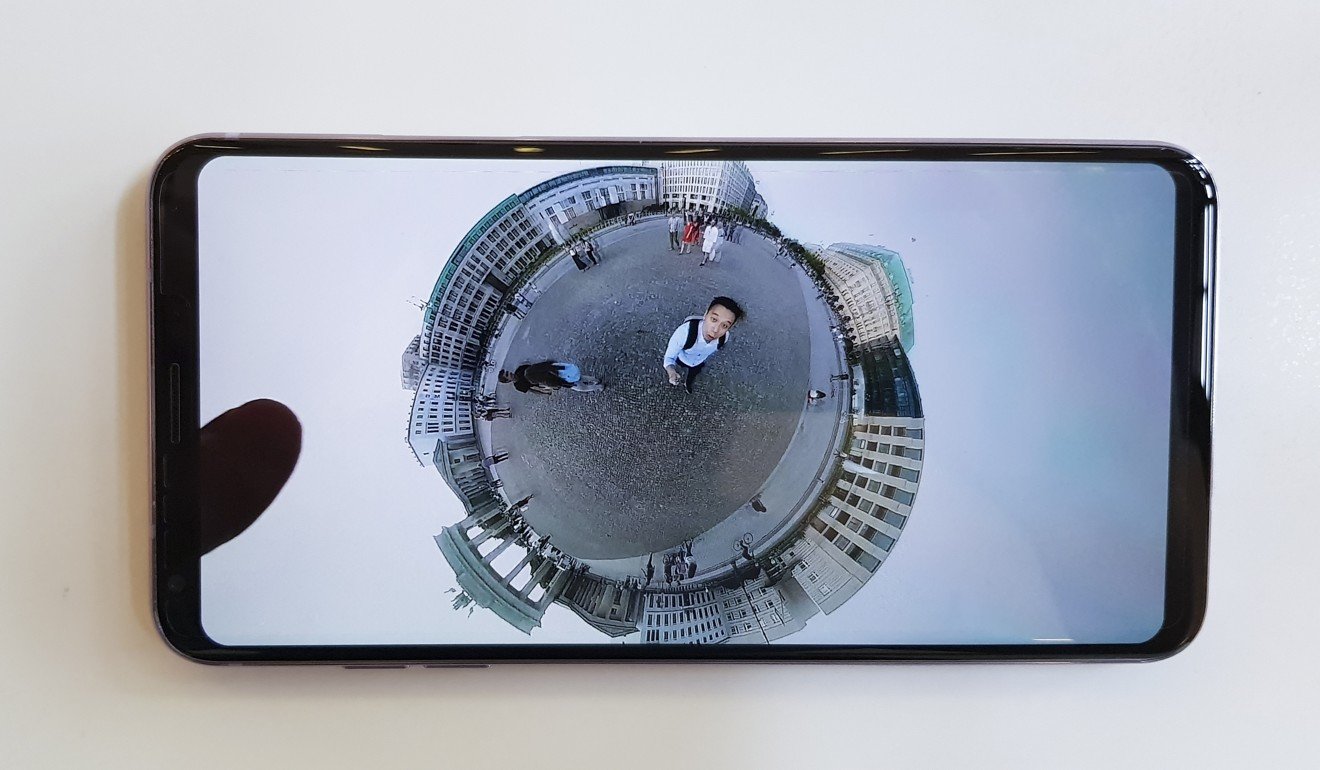 This switch in display tech, along with further refinement of the already slim bezels of the G6, makes the V30's screen hands down the best LG smartphone screen ever. All colours look lush and gorgeous, especially the blacks and red, and the display and glass back both curve towards the metal frame for that symmetrical "glass sandwich" look that Samsung pioneered.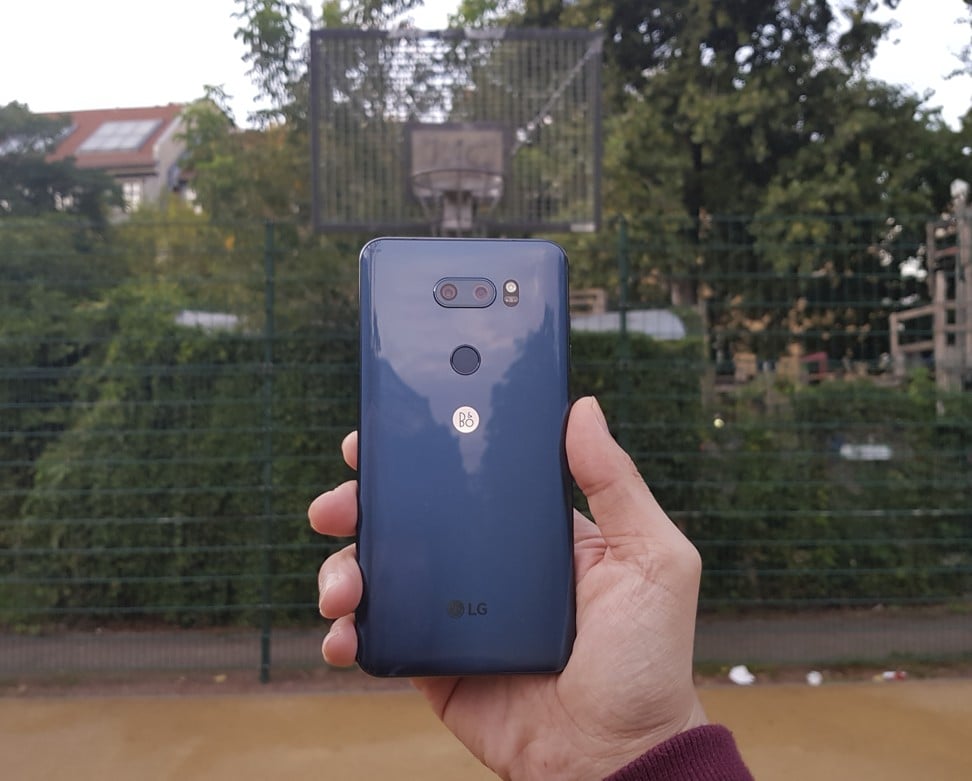 Overall the V30 is a clean and minimalistic looking handset. The dual cameras on the back no longer protrude like on the V20, and the device's frame contains only a set of barely noticeable volume rockers (the power button/fingerprint reader, as is the case with all LG phones, sits on the back below the camera).
Software and features
The V30's departure from its roots is in looks only – internally, it is still very much the same media-focused powerhouse as its older siblings, just with an upgraded chip (Snapdragon 835).
Packed inside the handset is not one but four ESS Sabre ES9218P digital-to-audio converters – numbers and letters that would make audiophiles smile – with three microphones for HD audio recording.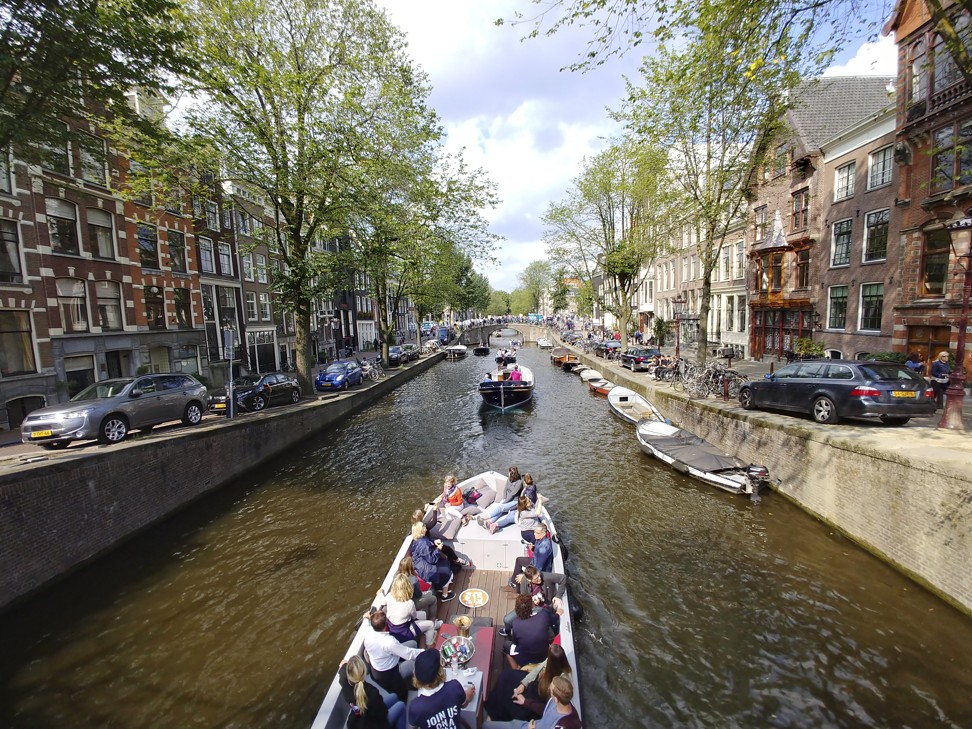 LG's Android skin (dubbed LG UX 6.0) returns here, slapped on top of Android 7.1.2. It is clean and light for the most part, with several good features.
The revamped "Second Screen" function, for example, works quite well. Previously taking the form of a fixed bar at the top of the screen that gives easy access to a range of customisable short cuts – such as take a selfie or create a GIF – this function has been turned into a floating bar that can be pulled out by tapping the edge of the screen.
LG has also implemented a couple of creative ways to unlock the phone. In addition to fingerprint identification, you can also use facial and voice recognition. Both worked flawlessly, and attempts by friends to mimic my voice couldn't fool the device.
Premium smartphone battle heats up with Apple event, new LG flagship's release
One thing though: the software can be rather over-attentive and pops up a tutorial screen for seemingly every single feature during first use.
Performance and battery life
The V30 handles regular smartphone activities just fine. The screen gets bright enough under direct sunlight and the 3,300mAh battery gave me almost a full day of power. The newest Qualcomm chip set paired with the lean software and latest Android versions mean every action is snappy and bug-free. However, that can be said for almost every new flagship handset these days.
What sets the V30 apart is its multimedia prowess. As mentioned, it is a worthy audiophile device: it supports true 32-bit audio playback, is the first smartphone to support MQA (Master Quality Authentication) files, and offers multistage signal processing that helps reduces noise for more crisp audio playback.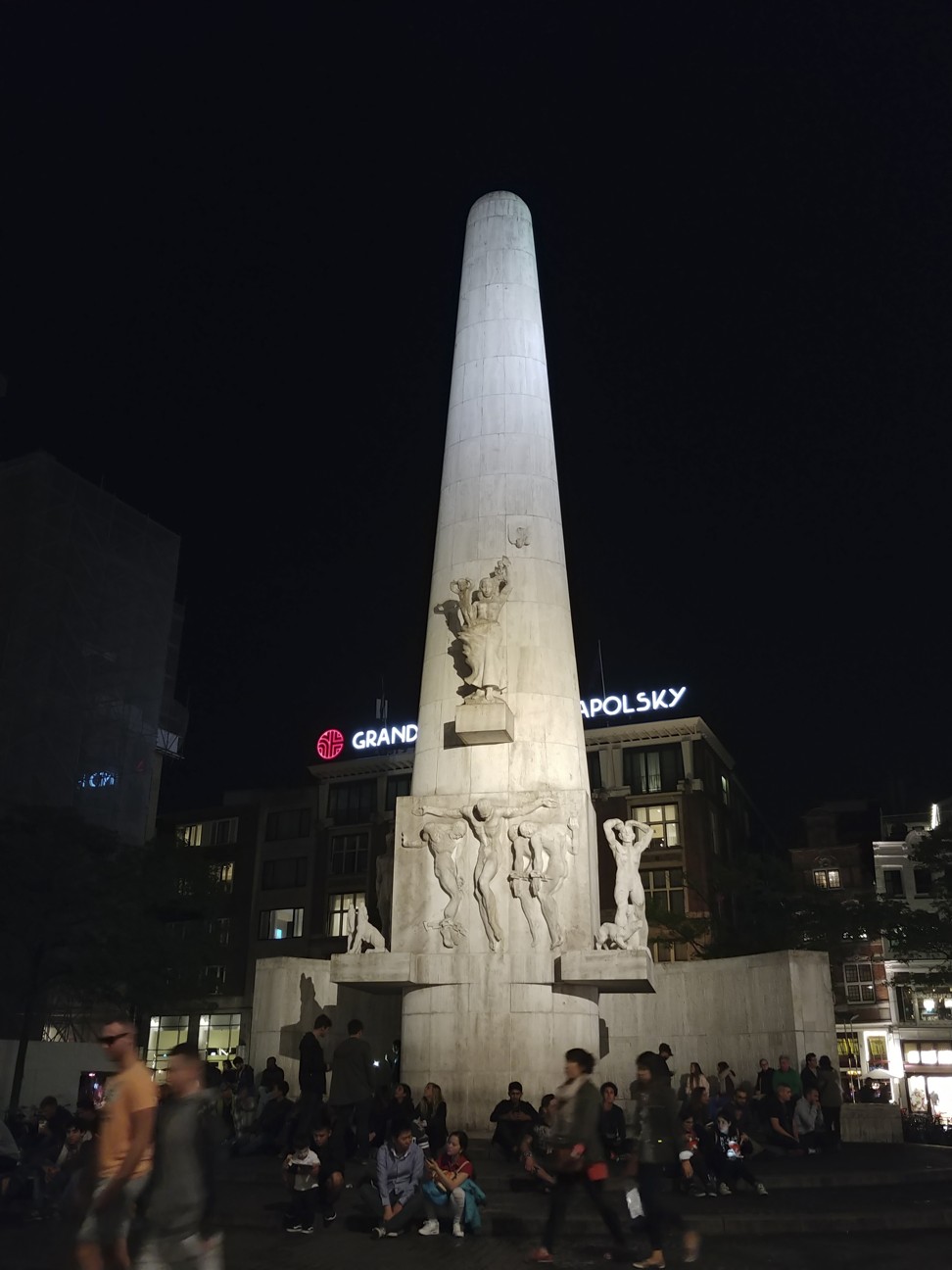 The main camera's f/1.6 aperture is an industry best, allowing it to take superior low light photos. In my testing, the V30 took significantly cleaner photos at night than the reigning smartphone photography king, the Samsung Galaxy S8. The 120-degree wide-angle lens that has been on several LG phones returns, and is as useful as ever.
Videography is another area in which the V30 stomps all over the competition. In addition to being one of the few smartphones to offer manual video controls (you can tweak ISO, shutter speed, white balance and manual focus), the V30 has a new feature. Dubbed "Point Zoom", it allows you to zoom in on a specific part of the frame, even as you're panning away.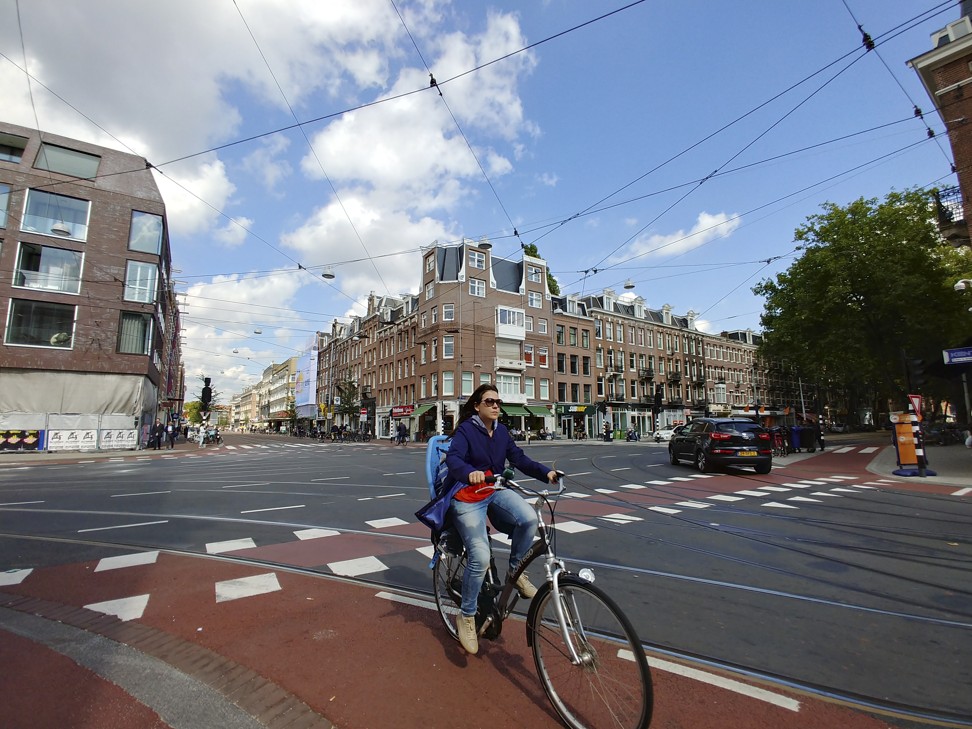 The device even supports "Log" recording, which is usually reserved for professional cameras. It works like this: when shooting in Log format, the device shifts priority to capturing dynamic range and lighting, almost ignoring colour information along the way. The resulting video has flat colours and a bland look – which is fine, because true videographers do colour grading in post-editing anyway.
A reasonable argument can be made that professional videographers are never going to replace their cameras with a smartphone. Most consumers, meanwhile, will have no need for such granular controls. Still, LG should be applauded for offering more features than any of its peers.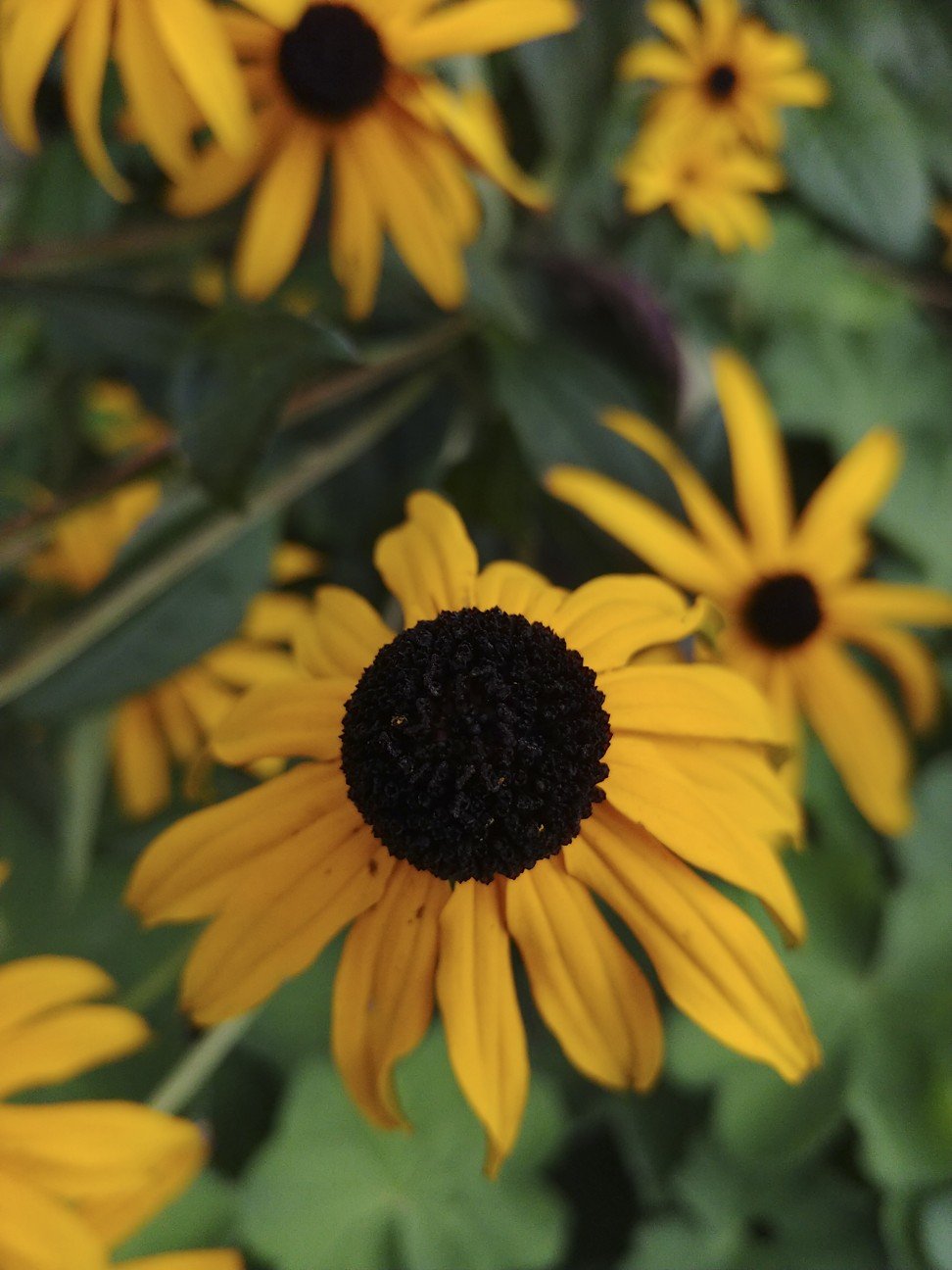 Conclusion
The V30 ticks just about every smartphone box, including a whole bunch that most people never asked for. It has a large, gorgeous OLED display with slim bezels, cameras that excel in low light situations and the newest mobile processor. It is IP68 water-resistant, comes with hi-fi audio capabilities and can be charged wirelessly.
Review: OnePlus 5 is the best smartphone you can buy, bar none
It has a lot of competition out there – Samsung's Galaxy Note 8 hits stores in mid-September, while Apple, Xiaomi, Google and Huawei will all unveil slim-bezelled phones in the coming days or weeks (LG also manufactured Google's Pixel 2). But it is hard to imagine any of those devices matching every feature on the V30.
Price: TBA (around US$750)
SPECIFICATIONS
Dimensions: 151.7mm x 75.4mm x 7.4mm
Weight: 158 grams
Display: 6-inch 1440 X 2880 (Quad HD) OLED panel
Battery: 3,300mAh
OS version reviewed: LG UX 6.0 on top of Android 7.1.2
Processor: Snapdragon 835
Cameras: Dual 16-megapixel lens with f/1.6 and 13-megapixel f/1.9 aperture (rear); 5-megapixel f/2.2 (front)
Memory: 64/128GB ROM; 4GB RAM
Colours: black, blue, lavender, silver
["Source-scmp"]