Removing Levies on Card, Digital Payment Will Curb Black Money: Ficci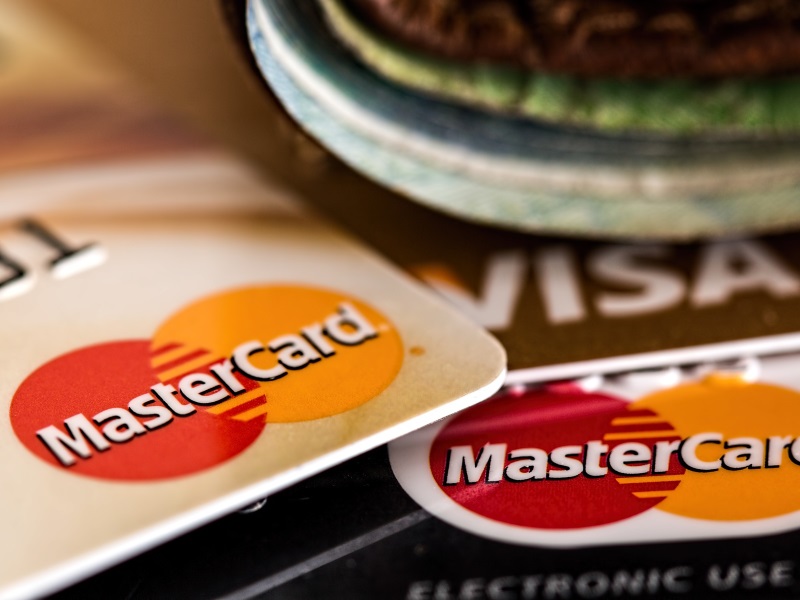 Government's move to withdraw surcharge, service charge and convenience fee on card and digital payments will check flow of black money, Ficci said Thursday.
"Steps like withdrawal of surcharge or service charge on card and digital payments will incentivise retail establishments to accept digital modes of payments.
"These measures will also be instrumental in reducing tax avoidance and curb the flow of black money by changing the landscape of the cash-dominated payment ecosystem," Ficci Secretary General A Didar Singh said.
Aiming to discourage cash transactions, the Cabinet chaired by Prime Minister Narendra Modi also approved mandating payments beyond a prescribed threshold only through a card or digital mode yesterday.
"We welcome the measures approved by the Union Cabinet for promotion of payments through digital means. These will play an important role in laying the foundation for a leading inclusive digital economy," Singh said.
Among other measures aimed at reducing cash transactions include rationalisation of Merchant Discount Rate (MDR) on card transactions and a differentiated MDR framework for some key segments.
Other features include introduction of formula-linked acceptance infrastructure by the stakeholders of certain card products, rationalisation of telecom service charges for digital financial transactions and promotion of mobile banking.
[Source:- Gadgets.NDTV]