OnePlus 3 will sport a new design, coming by this June: Cofounder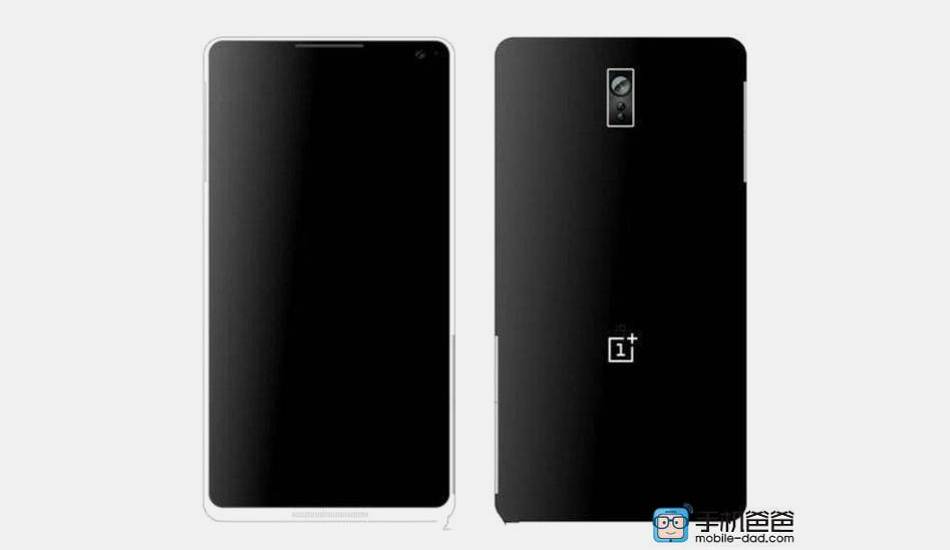 Carl Pei, co-founder of OnePlus, told CNET that the OnePlus 3 will sport a new design.
The much speculated OnePlus 3 will be launched by the second quarter of this year, according to Carl Pei, the co-founder of OnePlus.
He also told the CNET that the new OnePlus smartphone will come with a brand new design.
OnePlus 2 was launched last July and since then there were lot of speculations about its successor. Pei hopes that the OnePlus 3 will be able to cast the same charm as the first OnePlus smartphone – the OnePlus One.
Earlier, another co-founder of OnePlus, Pete Lau had also said the same "second quarter" date for the OnePlus 3. Lau, in an interview to Livemint, said that the OnePlus 3 will have a higher price tag than OnePlus 2 which is selling in India for Rs 24,999.
However, Pete said that his company has no plans to bring devices in the Rs 4,000-Rs 14,000 segment.
In the past few concept pictures of the device were circulating over the web but so far its features are not known. However most expect the OnePlus 3 to come with USB Type C port and the latest Snapdragon 820 processor. Being the successor of OnePlus 2 and considering the devices in the Rs 20,000 to Rs 30,000 segment, OnePlus 3 also seem certain to come with a Quad HD display, 4 GB RAM, and 4G connectivity.
[Source:- Themobileindian]