It's official: LG G5 specs will feature Snapdragon 820 chipset
LG G5 is coming! Everyone knows that but what does it really offer? Check out the following information to see what official LG G5 specs have been confirmed!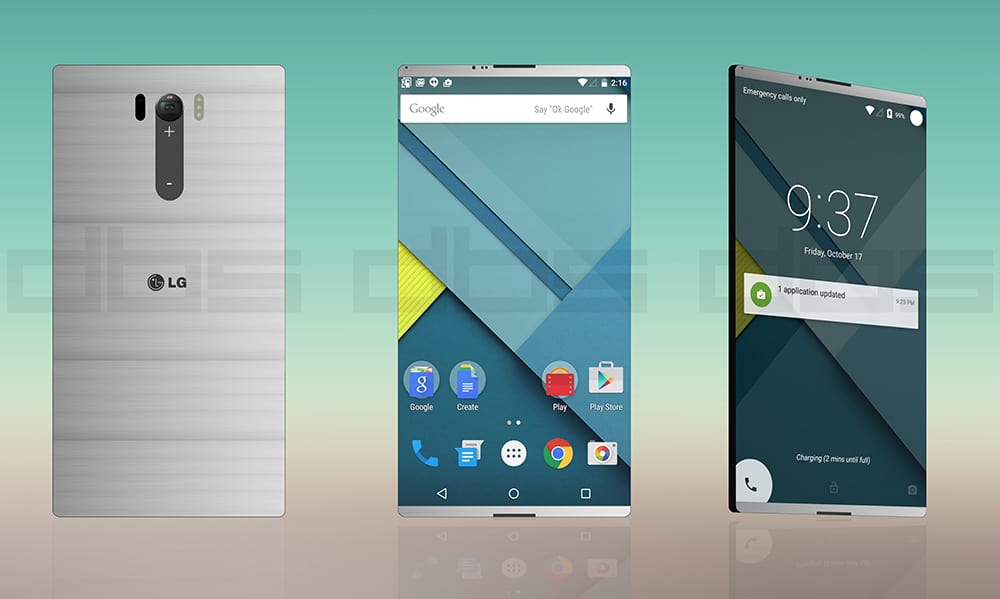 LG G5's main chipset is Snapdragon 820?
Apart from Samsung Galaxy S7 and Xiaomi Mi5, we also have LG G5 as a famous flagship smartphone to come this month. People have been talking about it much and rumors flew all over the internet. You may question them, but now, at least you will not have to doubt the LG G5 processor which is Qualcomm Snapdragon 820 chip for sure.
Not long ago, Qualcomm posted on Twitter that they would work together with LG to show everyone something interesting on February 21, 2016. More specifically, the powerful SD 820 will come along with "LGUSAMobile". Well, Feb 21 is the LG G5 release date, so definitely SD 820 is a part of LG G5 specs. Besides, lately, we have also spotted a reliable piece of news saying that this LG product will employ an impressive "Always on display" tech. It's promising to make the phone stand out, don't you think?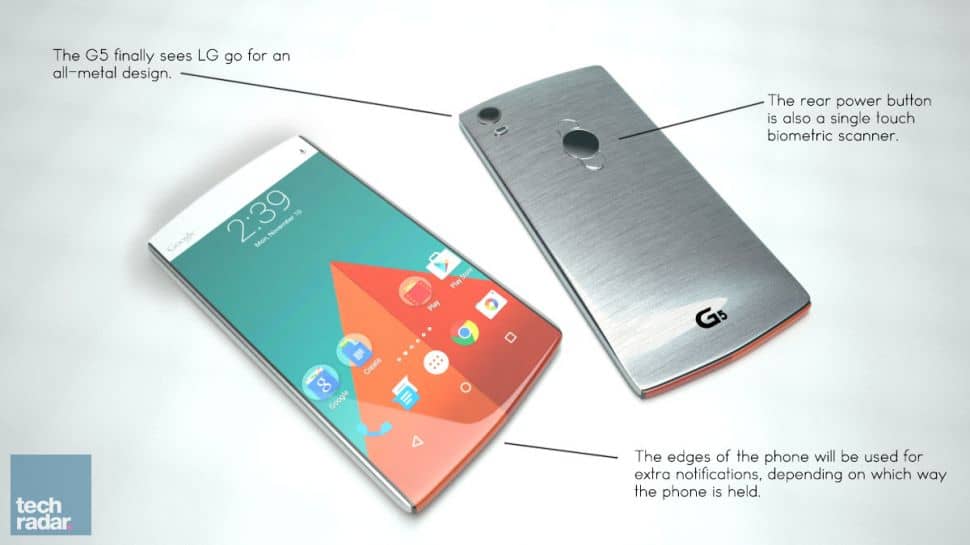 As for the rest of LG G5 hardware, it is expected to boast a 5.6-inch 2K screen, 64GB ROM (expandable up to 200GB), 4GB RAM, LG Optimus UX 5.0 UI based on Android 6.0 Marshmallow OS and a 4,000mAh battery supporting Quick Charge 3.0. About camera, there will be a dual 20MP snapper on the back with laser autofocus, OIS, plus LED flash, and an 8MP front cam.
LG G5 price and availability
Just a few days are left before LG G5 launch happens at MWC 2016. Then, we'll have a full view of LG G5 design, specifications and price. The most anticipated cost for the G5 when it goes on sale is around $500. What do you think? Is it a good tag for a flagship like LG G5? Share with us you opinions!
[Source:- Pricepony]