NFL without cable: A cord-cutter's guide for the 2017 pro football season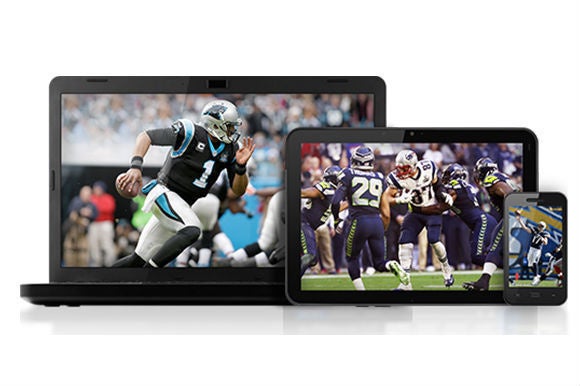 The NFL wants to conquer the screens that dominate 21st-century culture: computers, tablets, and mobile phones. After years of fumbling its digital presentation, the league is finally embracing live streaming as part of a "tri-cast" distribution model of broadcast, cable, and internet, the last through a partnership with Twitter.
Thanks to these developments, there are now more ways than ever to get your gridiron on when the season gets underway on Thursday, September 7, with a matchup between the Super Bowl Champion New England Patriots and the Kansas City Chiefs. Here's our guide to all your options.
TABLE OF CONTENTS
Over the air
Bye bye blackouts
Streaming
NFL Game Pass
Cable and satellite TV
SHOW MORE 
Over the air
Unlike the NBA, NHL, or MLB, the NFL plays a simple 16-game schedule with each team playing one game a week. That lends itself to fairly predictable TV programming. The league splits the Sunday afternoon telecasts by conference: AFC games air on CBS at 1 p.m. and 4:05 p.m. ET, and Fox runs the NFC games at 1 p.m. and 4:25 p.m. NBC retains the popular Sunday Night Football broadcast, which kicks off at 8:30 p.m. ET. All you'll need is an over-the-air digital TV antenna and to reasonable proximity to a broadcast tower. You'll find our top antenna picks here.
This year, 11 of 18 Thursday Night Football broadcasts will be split between CBS and NBC. CBS gets the first half of the season, with NBC taking over on November 9. All 11 games will be simulcast on the cable-only NFL Network, and the league's flagship channel retains sole ownership of the remaining eight games.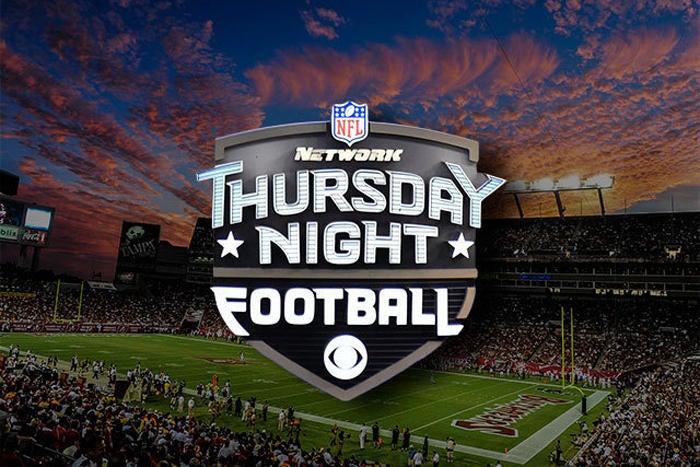 If this abundance of TV offerings has your head swimming like you just took abone-crushing hit from J.J. Watt, check out 506Sports.com or Sports Media Watch. Each site lists which game is on what channel for each week of the season. Bookmark them for easy access.
Bye bye blackouts
For the third consecutive year, the league will lift its longstanding—and controversial—blackout policy. Since 1973, pro football's broadcast rules maintained that a home game couldn't be televised in the team's local market if it wasn't sold out 72 hours prior to kickoff. The blackout policy was the strictest of the four major North American sports and the bane of every fan and team owner (Miami Dolphins owner Stephen Ross famously bought up unsold tickets for years to circumvent TV blackouts).
Now that billion-dollar broadcast deals make football more profitable in the living room than in the stadium, the NFL is at least entertaining the idea of jettisoning its archaic policy. After the season, it will again evaluate the suspension's impact and decide whether
[Source"indianexpress"]