Motorola starts soak testing Moto G (2nd Gen) Marshmallow update
Motorola has announced that it has begun soak testing the Android 6.0 update for the second-generation Moto G (both LTE and 3G-only variants) in India and Brazil. The announcement was made by the company's senior director of software product management David Schuster on Google+.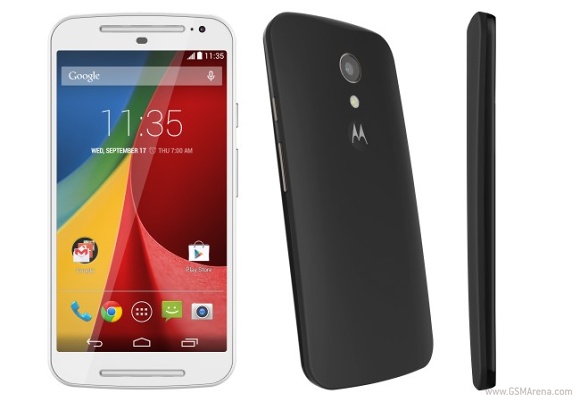 This comes just days after the company posted Marshmallow update release notes for the device on its India support website, indicating an imminent roll out of the update.
For those who aren't already aware, soak test means that only a small subset of users will receive the update, and if everything goes fine – which means if there aren't any critical issues – a full launch will follow shortly, which is likely after a week in this case.
[Source:- gsmarena]