Microsoft pulls the plug on Windows Phone 8.1
Microsoft took another step away from the smartphone business after it announced stopping all kind of support for Windows Phone 8.1. Users of the mobile OS will no longer receive updates or support, the company announced.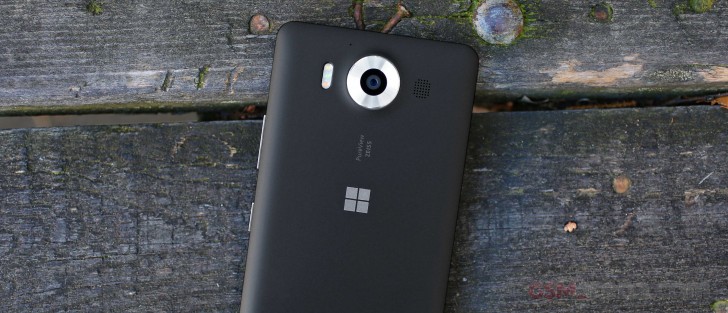 Starting in 2010, Microsoft previous attempt at restarting its mobile OS failed to gain much traction and is now all but a distant memory. Lack of crucial features and popular third-party apps were the main issue Windows Phone struggled with.
Halting Windows Phone 8.1 support will probably be followed by the discontinuation of Windows 10 Mobile at some point in the next few years. With virtually no new devices for the platform in the past two years non-existent market share the platform is clearly on the way out.
[Source"cnbc"]