Marshmallow will land on the BlackBerry Priv in late April or early May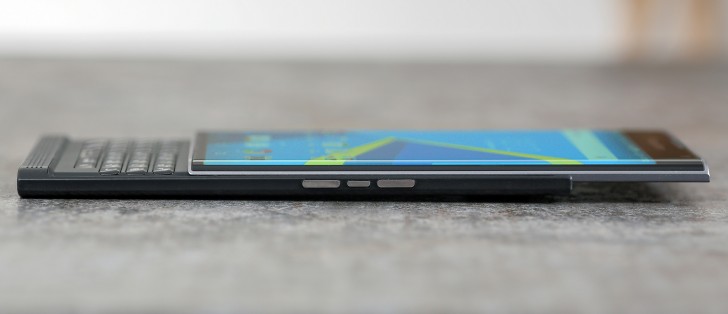 Yesterday we caught a video showing the BlackBerry Priv running Android 6.0 Marshmallow, and now we finally have a rough release timeline for it to speak of.
Last year BlackBerry promised to bring Marshmallow to its first Android smartphone in 2016, then this January that commitment was reiterated with details allegedly coming by the end of Q1. And sure enough, here we are in the first day of the second quarter of the year and we now know what to expect.
The new software will be arriving on a BlackBerry Priv near you either in late April or in early May. That's still pretty vague, of course, but it's clearly only a matter of weeks from this point on. So Priv owners everywhere can now pretty much start the countdown – the wait is almost over.
[Source:- GSMarena]