KGI: Preorders for iPhone X may surpass 50 million units
While some sources talk of lowered component orders, KGI analyst Ming-Chi Kuo stated that Apple iPhone X preorder could reach over 40-50 million units.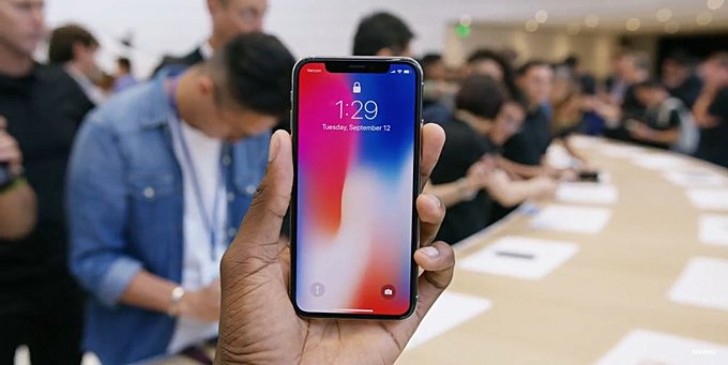 According to the analyst, the iPhone X is considered the first major model refresh since 2014 when Apple launched the iPhone 6. Apple fans are willing to upgrade from older devices and pay the $999 price tag mainly because of the Face ID feature. Kuo shared in a note to clients:
"TrueDepth camera (3D sensing) creates a far stronger user experience than those of Apple's rivals."
The analyst shared concerns that Apple needs to up its communication game. If the company can effectively communicate the message of an exceptional user experience before pre-orders, it will boost preorder momentum.
The TrueDepth camera might have a setup not seen in other phones (the company basically fitted a Kinect inside it) but it is also the primary production bottleneck for the iPhone X. Due to high demand, the supply might catch up not earlier than 2018.
Another very possible reason for the late preorder and longer production process is some suppliers shifted their focus from the iPhone X to the iPhone 8 and iPhone 8 Plus, therefore leaving a massive gap between unveiling and the actual launch of the Apple flagship device.
["Source-CNBC"]