IIFT students should think of new ideas to replace convocation gowns: Commerce minister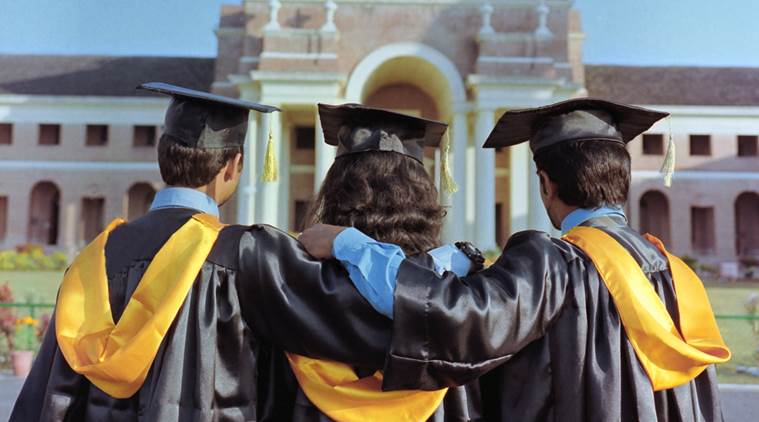 The Indian Institute of Foreign Trade (IIFT) held its 51st convocation day on Friday and Commerce Minister Nirmala Sitharaman asked students to think of an idea to replace the traditional convocation gowns worn by graduates during the ceremony.
"I am sure that many of you will have that wonderful other side…Hold a competition amongst yourself (as in) how you want to receive your degrees (next time), if not like this. It is my suggestion to students and faculty. It is a light suggestion. I am not wearing a gown today. I know it's a matter of extreme pride, honour and a tradition which we all follow, wearing the convocation gown," said Sitharaman.
She added that she has "nothing against it (the gowns)", that she does not wish to disrespect them but feels uncomfortable when wearing them. If "we can review foreign trade policy, we can also review this gown", she said on a lighter note.
On a similar note, the Indian Institute of Technology Kanpur had earlier directed its students to wear ethnic attire instead of the conventional black robes and head gear for their convocation ceremony. Read | IIT-Kanpur students ditch 'colonial' robes for Indian wear, 
[Source"cnbc"]