IGNOU signs MoU with Common Service Centres for digital support desk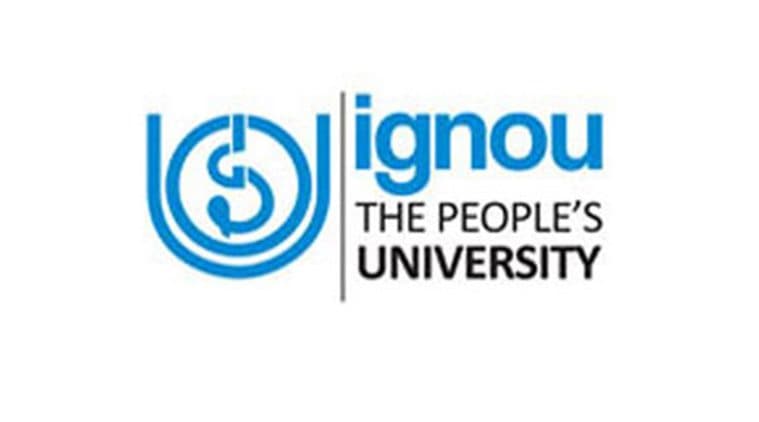 The Indira Gandhi National Open University has partnered with the Common Service Centres (CSC) to act as the sole contact point for all digital support services. The initiative aims to reach out to students in far flung and disadvantaged regions while providing urban students with a digital support help desk.
The partnership will create a platform for prospective and enrolled students to aid in online admissions, examinations and other online services. Study materials will also be digitised and students can access these at any of the CSCs.
IGNOU will also conduct workshops for village level entrepreneurs (VLEs) for the CSCs so that they can understand the digital support services that students can avail. These workshops will be conducted in Lucknow, Patna, Jammu, Ahmedabad, Raipur and Guwahati in September and the university is planning to train VLEs to brand Digital Learning Ambassadors (DLAs).
The varsity also signed an MoU with the Ministry of Electronics and Information Technology (MEITY) to promote awareness and communication activities under the Digital India Program. This partnership with the National e-Governance Division of MEITY will also aim to develop certificate, diploma courses in e-governance while developing e-learning portals and digital certificates which can be stored in lockers online.
[Source"pcworld"]