Google Maps: 5 expert tips you should be using
Google Maps has long set the standard for how maps and navigation apps should function on a smartphone. On your Android device, it's likely one of the best apps you use, and it's even better once you start poking and prodding its settings panel. But are you getting everything you can out of Google Maps? Here are some tips to make Google Maps even more efficient.
Did you know this used to be an option available inside Google+? Well, the writing's on the wall for Google's ill-fated social network, which is why Google bundled location sharing into Google Maps instead.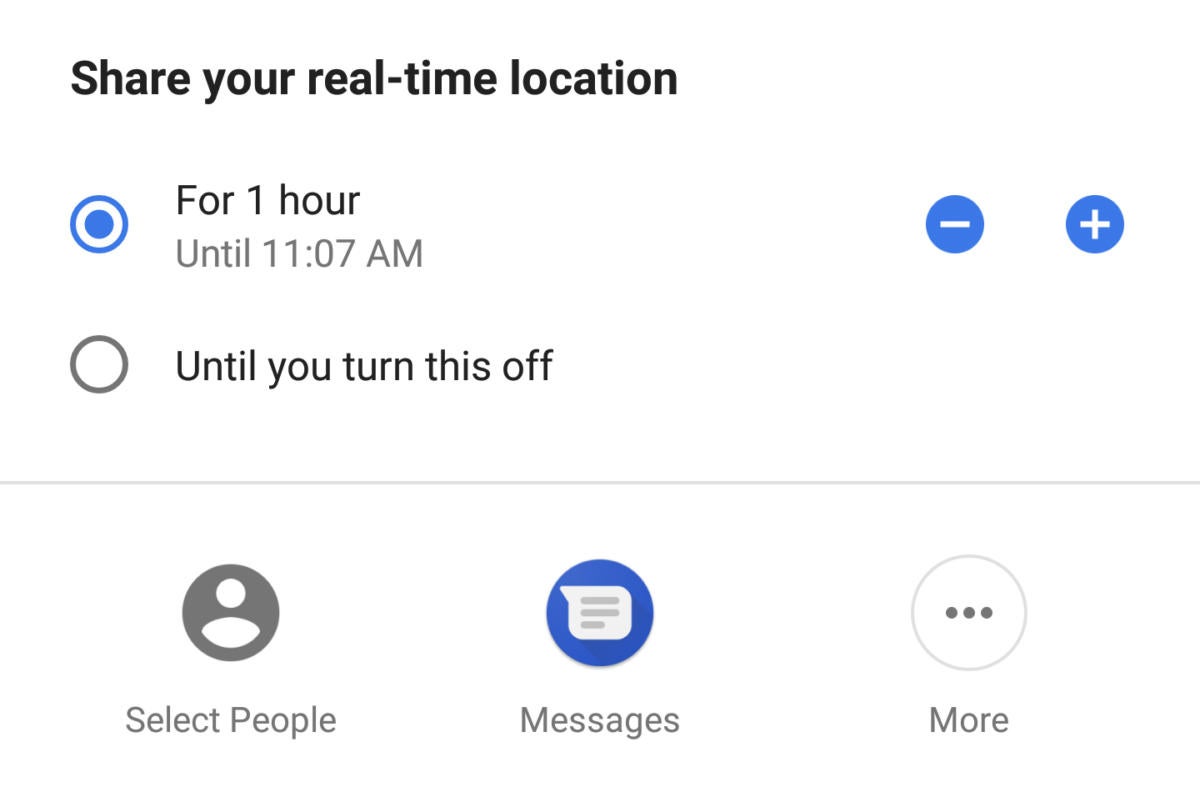 To share your location, open Google Maps and then tap the hamburger menu in the top-left corner of the app. Now tap Share location to get started with the setup process. You can share your location for a specific length of time with whomever you specify from your contacts. Once you've selected your contacts, you'll get a prompt letting you know those people can view your route.
You can also create a shareable link of your locale for pals who don't typically use Google Maps. This lets them see your trek in a web browser.
When you're finished driving or walking—or you're simply ready to go off the grid—you can opt to stop sharing your location from the same menu screen.
You can also share your trip's progress if you've got a long commute ahead. I use this particular feature with my husband, because we both drive at odd times throughout the day. The feature lets me know if he's okay—and sometimes I use it to figure out if he's close enough to bring home my favorite takeout.
Add stops along your route

There's nothing worse than being on the road and having no idea where to pull off for that much-needed rest stop. Fortunately, Google Maps lets you plan your route in increments. For instance, if you're dying to try out that vegan fast food joint on the way up to Mendocino County, you can add it as a stop along your route.
From the Google Maps app, tap the menu option in the upper-right corner of the app and select "Add Stop." The app will add another line for you to search for a locale. After you've located it, you can adjust where it falls on your route timeline by tapping the entry and dragging as necessary.
After you've planned out your route, tap Done, then tap the same menu button to add a shortcut to your home screen. It's a good idea to do this in case the Maps app crashes (it happens!), or you're planning out routes ahead of time and need to save your progress.
Find something to do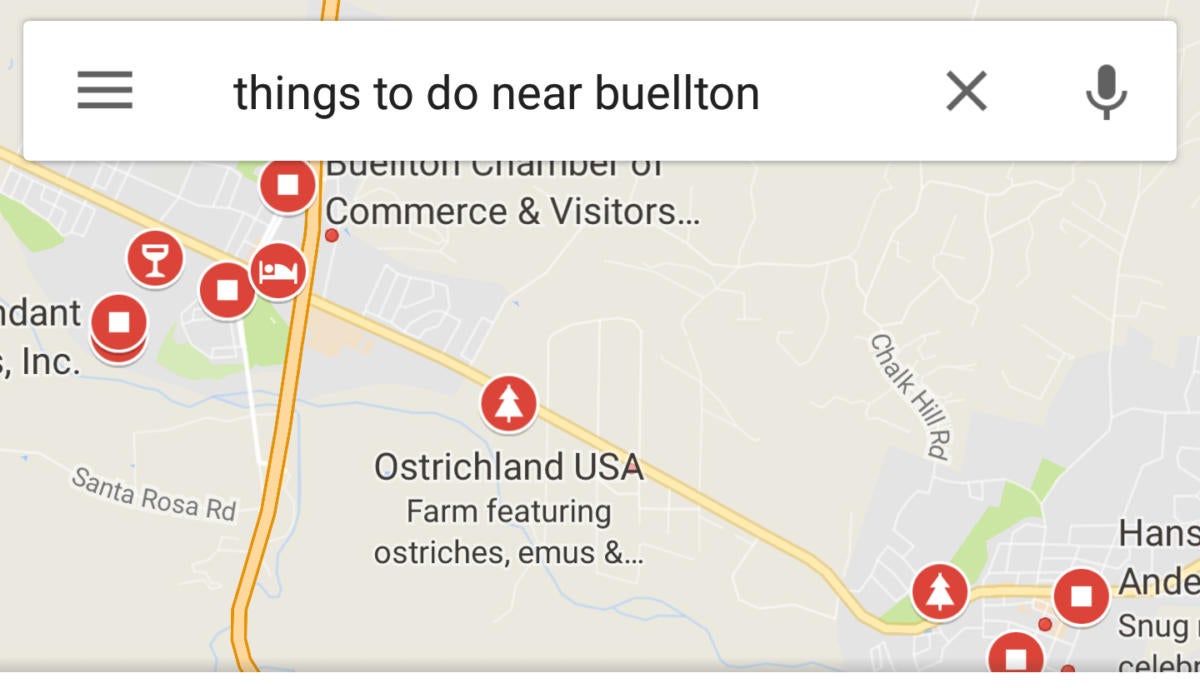 [Source"indianexpress"]