Facebook Offers Free Ads to Those Who Counter Terror Speech: Report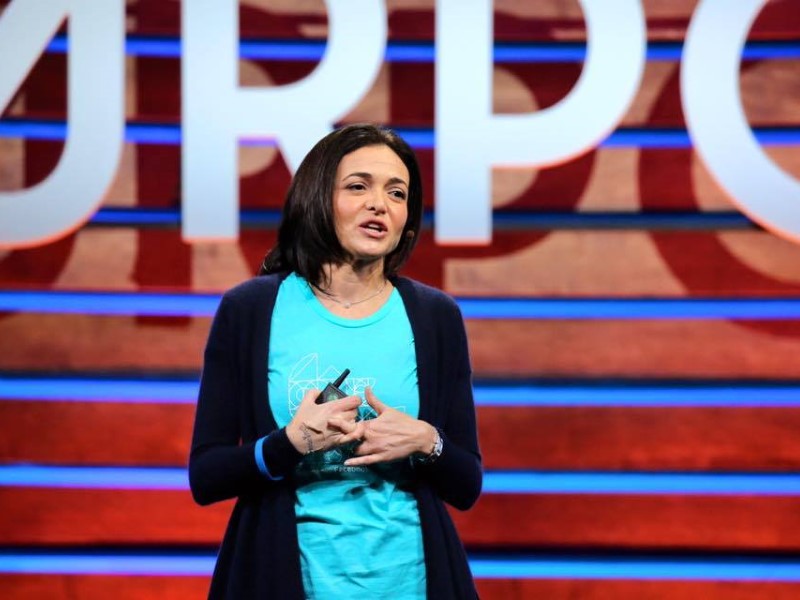 Facebook has offered ad credits worth up to $1,000 (roughly Rs. 68,000) to users who helped the social media giant counter terrorist propaganda by posting anti-extremist and positive messages on its website, a media report said.
In an attempt to discredit extremist content with posts from its users, Facebook began combating terrorist propaganda online with its own form of "counter speech", Wall Street Journal reported on Friday.
Speaking at the World Economic Forum (WEF) recently, Facebook chief operating officer Sheryl Sandberg expressed her support for campaigns that counter propaganda from terrorist groups like Islamic State (IS) with messages of tolerance and hope.
Sandberg also pointed to a case in which a Facebook page for a neo-Nazi group was flooded with "likes" and positive messages.
According to the journal, the social network has also collaborated with the US State Department to develop messaging from college students.
Together with the State Department, Facebook launched competitions in 45 college classes around the world. Those who participated in the competition were provided a budget of $2,000 (roughly Rs. 1,36,000) and $200 (roughly Rs. 13,600) in ad credits.
Last year, Facebook allowed former members of extremist groups to create fake accounts and engage with current members. The experiment delivered encouraging results.
[Source:- gadgets.ndtv]