Consumer Reports' Surface Laptop flap is based on data from past Surface models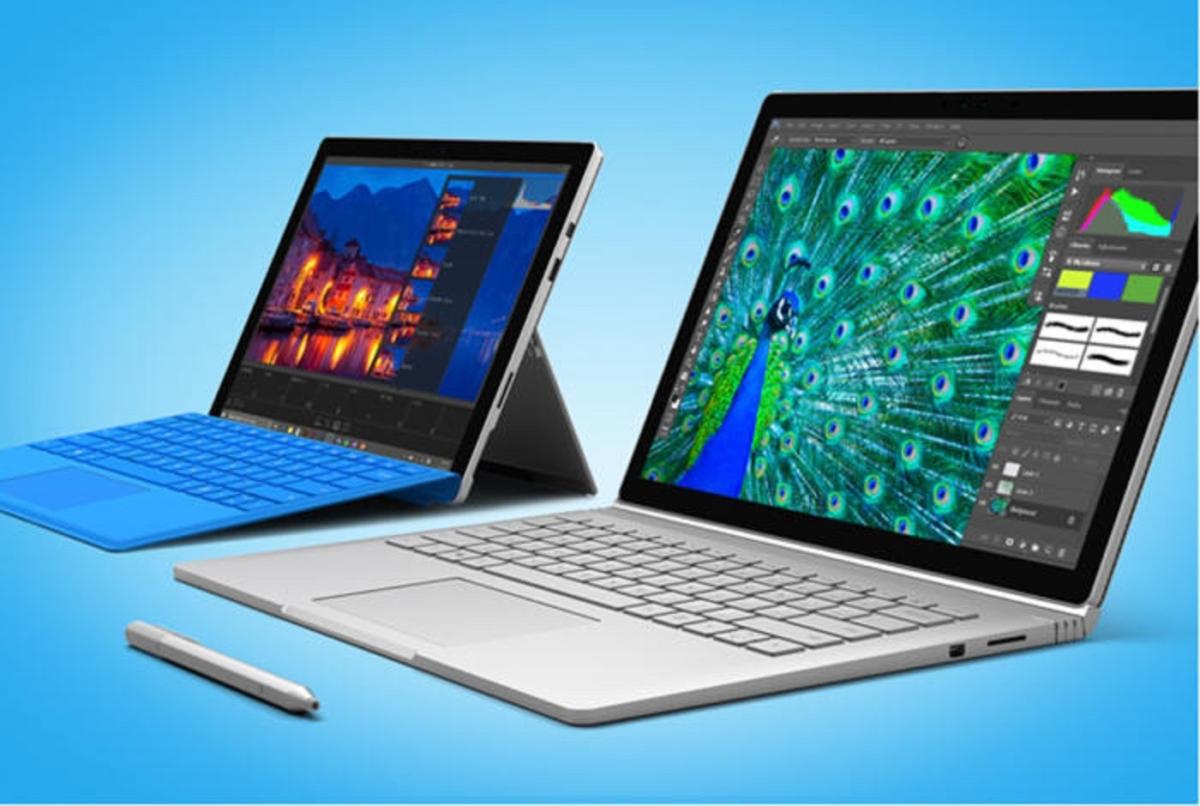 When Consumer Reports stopped recommending the Microsoft Surface Laptop and latest Microsoft Surface Book, it did so based not on those specific products' reliability. Rather, the company used reliability surveys of earlier Surface devices (including Surface 3, Surface Pro 3, and the early Surface Book), according to a report the publication released Thursday.
In addition to removing its "recommended" rating from four Microsoft Surface devices, Consumer Reports stated it wouldn't recommend any Surface products at all. Devices receiving the no-confidence vote include the Microsoft Surface Laptop, with 128GB and 256GB of storage, and the Microsoft Surface Book, with 128GB and 512GB of storage. Consumer Reports also predicted that 25 percent of all Surface laptops and tablets will generate problems within the first two years of ownership.
Though it named four specific products, a Consumer Reports spokesman said it was penalizing the Surface brand as a whole. "We can't recommend any of [Microsoft's] laptops or tablets until we get data that shows better reliability," a Consumer Reports spokesman said in an email.
Microsoft, for its part, said that the company respectfully disagreed with Consumer Reports' findings, and that its real-world return and support rates are on par with competing devices and "significantly lower than 25 percent," Microsoft Devices corporate vice president Panos Panay wrote.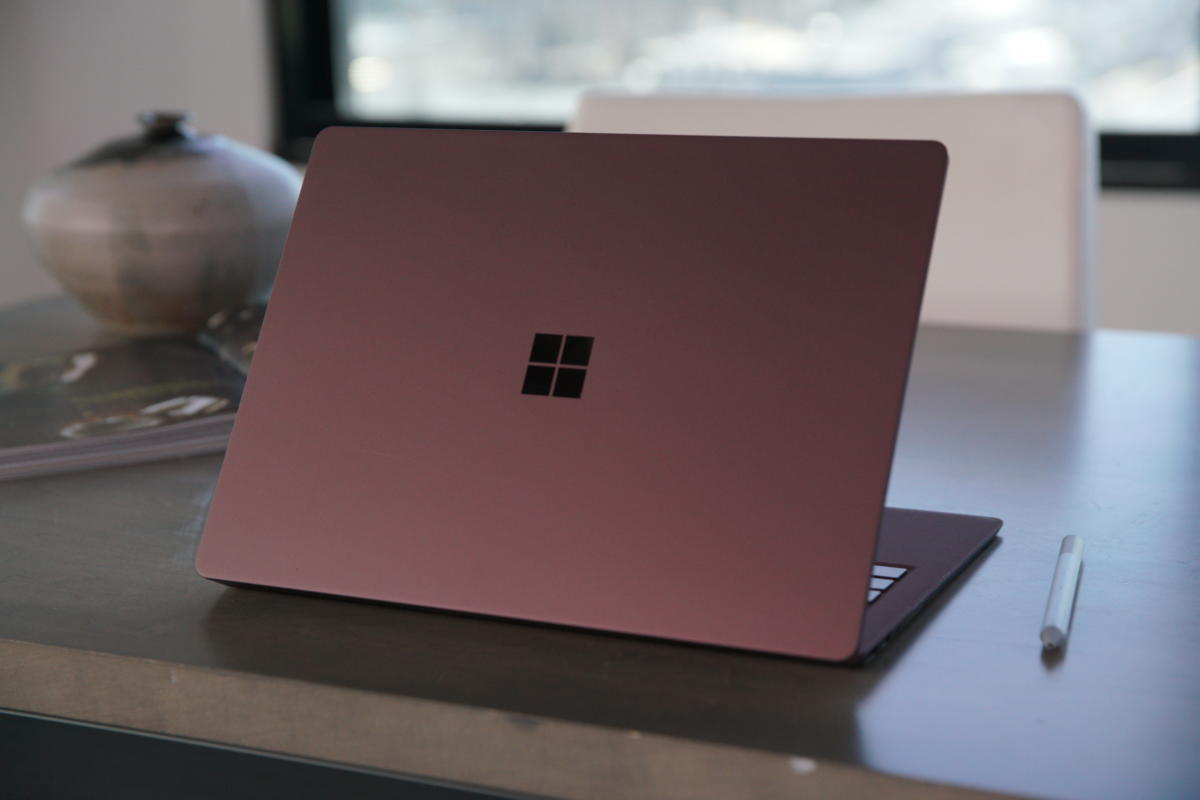 Why this matters: Consumer Reports extrapolated reliability reports from products like the Surface 3, Surface Pro 3, and early Surface Book—all of which suffered from some hardware flaws—to unrelated products like the Surface Laptop, which wasn't even in production during the time of the survey.
The question is whether, in an analogous situation, a Chevrolet Malibu sedan that had suffered repeated manufacturing defects would cause the publication to stop recommending the Chevrolet Silverado pickup truck. While a specific warning about the Surface Book might be defensible, claiming that a quarter of Book and Laptop buyers will experience problems seems like a leap of logic.
Can past Surface performance predict the future?
Consumer Reports, which bases its reliability reports on surveys that it sends to its subscribers, compiled data on 90,741 tablets and laptops that its members bought from 2014 until the beginning of 2017, it said. That data included devices from a variety of manufacturers, including Microsoft Surface devices.
The reliability predictions represent extrapolations made from data reported on older devices, such as the Surface 3, Surface Pro 3, and other devices sold during that time, the CR report said. Actual problems that consumers experienced included freezing or unexpected shutdowns, and touchscreens that weren't responsive enough, the publication said. Using that past data, Consumer Reports then generated a reliability rating for the brand as a whole.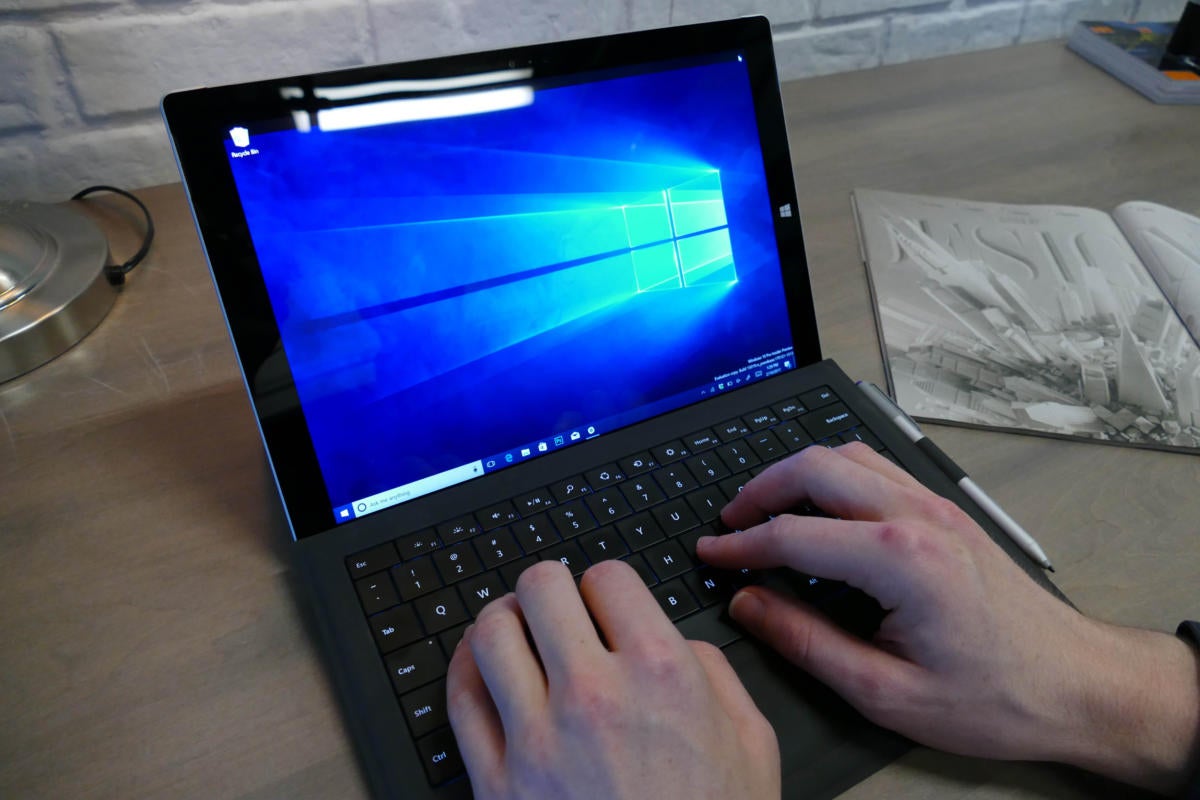 [Source"cnbc"]