2018 iPhone might have a Samsung-made OLED panel
This is one of those rumors that has been around for so long that we rarely tend to pay any attention to it. Of course, we are talking about Apple's move away from LCD technology, which year after year seems to be just around the corner and yet still not quite within reach.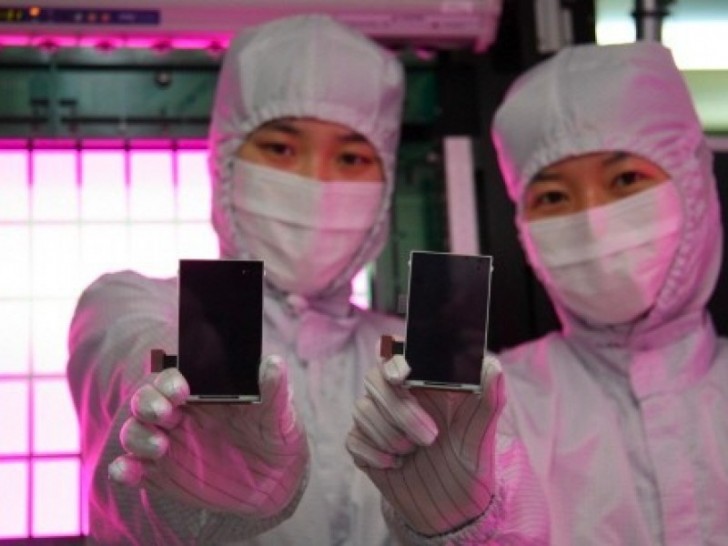 That's why we are hesitant to report on the endless speculations on the matter, but this time around things look to be a little different. This new batch of info comes from an executive at Samsung Display, who claims that future iPhones are likely to use Samsung-made OLED panels:
Samsung Display has recently renewed talks with Apple to supply its small-sized OLED displays for the next iPhones to be released in a few years, which I believe is around 2018.
This definitely gives the story a lot more credibility and so does the provided reasoning for such a step. According to the executive, this move is part of a larger strategic plan to diversify Samsung Display's portfolio and client base, which is currently mostly limited to Samsung Electronics:
Samsung Display-manufactured OLED displays have so far been used in all Galaxy flagship smartphones… But demand for handsets will remain weak as time goes by because the handset industry will be reshaped further… Samsung Display needs to have a long-term contract with new and trustworthy major customers for OLED displays.
From this standpoint it definitely makes sense for the company to try and sell panels to a broader client base and the process has already begun with a few Chinese EOMs. But Cupertino is definitely the golden ticket to a stable expansion:
If Samsung starts to ship OLEDs for new Apple iPhones, then this will be huge.
As always, however, there is a flip side to the matter and it offers a lot in defense of LCD panels. For one things, they are undoubtedly easier and cheaper to manufacture and a many industry sources believe that Apple will continue to improve and use them for as long as it can, to keep profit margins up. This is also the hope of LG Display, which is currently the major supplier of iPhone panels.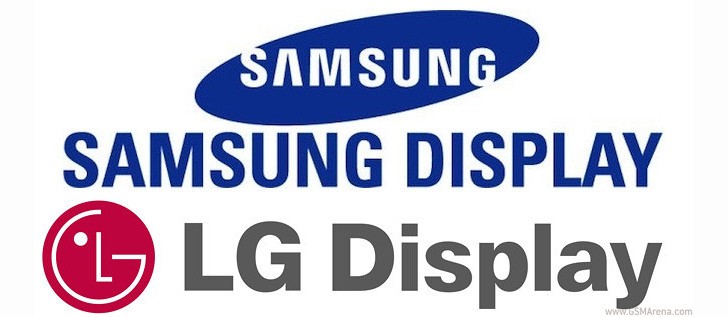 Still, there is no denying that if current market trends keep up, the Cupertino giant will be forced to move away from LCD's just to stay relevant, whether or not it is the best economical decision. If business dictates it, then it will happen and will most-likely bring about a major clash between LG and Samsung for dominance in the display realm.["source-gsmarena"]