Tag archives for Teardown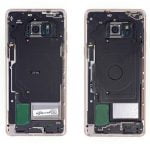 Earlier this month, Samsung made a major announcementas the company said that it will be releasing refurbished version of its Galaxy Note 7 smartphone, called Samsung Galaxy Note Fan Edition. While the South Korean...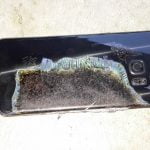 While we wait for Samsung to publish the results of its official investigation into the Galaxy Note 7 fires and subsequent recall, a new teardown from Instrumental, completed with a...