Tag archives for lost"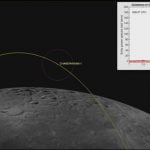 This computer generated image shows when Chandrayaan-1 was detected. The purple circle represents the Goldstone radar beam and the white box shows the strength of the echo. Using optical...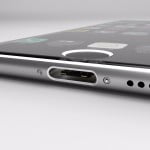 Nokia CEO ended his speech saying this "we didn't do anything wrong, but somehow, we lost". The internet is spinning around this saying of Nokia CEO. However, things are...