Tag archives for A1: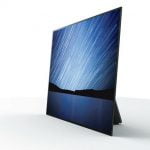 Sony Bravia A1 OLED TV will be available at Rs3,64,900 onwards The Bravia A1's visual appeal starts with the fact that it doesn't have the common table-top stand design,...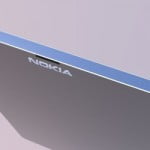 Recently, many sources have been talking about a Nokia smartphone called Nokia A1. It is claimed to come in the near future with… Nokia A1 to mark Nokia comeback...